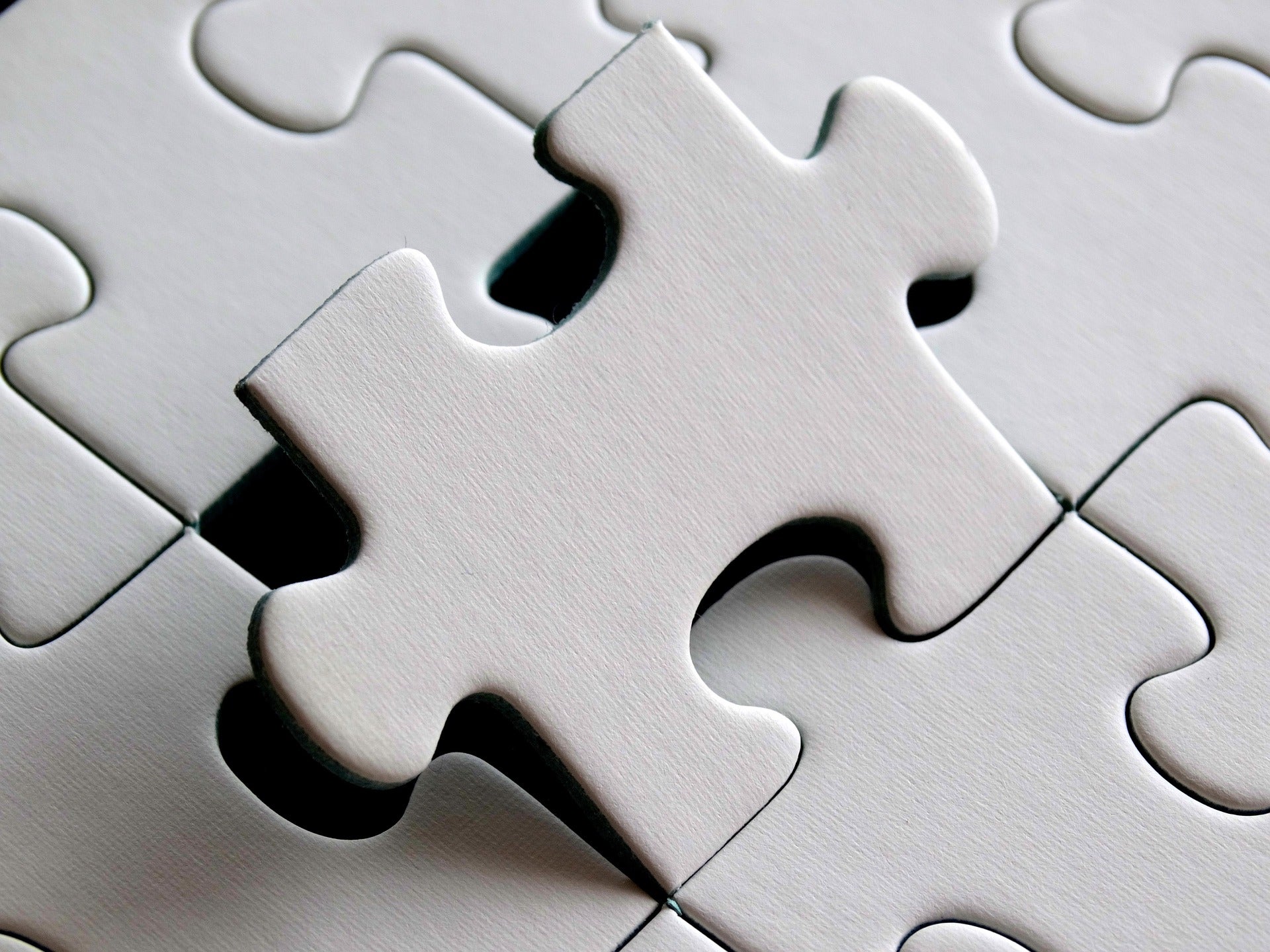 APOLLO Insurance has joined forces with Wedding Planners Institute of Canada to offer clients access to digital event insurance in Canada.
The digital insurance offering will be specifically tailored to weddings and events.
APOLLO Insurance, which was established in 2019, currently offers a wide range of online insurance via brokers and embedded partnerships.
Wedding Planners Institute of Canada, which launched in 2003, currently has more than 8,500 alumni from 34 countries, with 75% from Canada.
APOLLO director of business development Jill Carberry-Feldman said: "We are excited to be working with the Wedding Planners Institute of Canada who provides a remarkable service offering a phenomenal education program for wedding professionals.
"APOLLO is able to provide an immediate digital solution, providing a simple solution for wedding planners. APOLLO's platform will give WPIC the ability to offer immediate insurance to their clients."
Wedding Planners Institute of Canada offers higher education for wedding professionals. It offers comprehensive, and 'internationally acclaimed' online courses in wedding planning and event design.
It also offers courses in destination wedding planning and the art & execution of styled shoots.
WPIC, currently, has a partnership with Canadian travel agency TravelOnly, which coincides with their destination wedding specialist course.
The Wedding Planners Institute of Canada president and co-founder Danielle Andrews said: "We are excited about this wonderful opportunity with APOLLO as it will offer our planners and their wedding clients quick, easy and professional coverage for their weddings and special events."
APOLLO said that its proprietary technology platform, the APOLLO Exchange, transacts insurance business in real time.
It leverages data and algorithms to quote, collect payment, create and deliver policies.