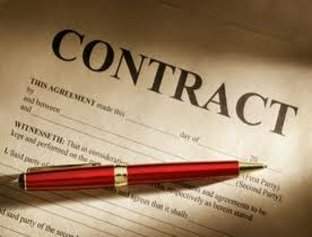 According to Aplifi, Pacific Life's use of PolicyBox for electronic annuity contract delivery will support all annuity products, incorporate electronic signatures allowing for multiple signing parties, and provide storage of the contract record for later retrieval.
Aplifi said that PolicyBox is a patent pending electronic policy and document delivery platform for the insurance and finance services industries. PolicyBox allows each level of the distribution channel to offer its own branding and marketing appeal to its downstream customers. PolicyBox supports the needs of carriers, general agencies, broker-dealers, banks, and producers.
Commenting on the contract, Pacific Life assistant vice president of national accounts, Cat VanWey, said: "We are excited to work with our broker-dealer clients to provide a better experience that is quicker and more streamlined than the current paper process. We see PolicyBox as a more efficient way to deliver contracts and another way for the industry to improve the handling of annuity business."
Pacific Life Insurance Company, together with its subsidiaries, provides various life insurance products, mutual funds, and investment advisory services in the US.