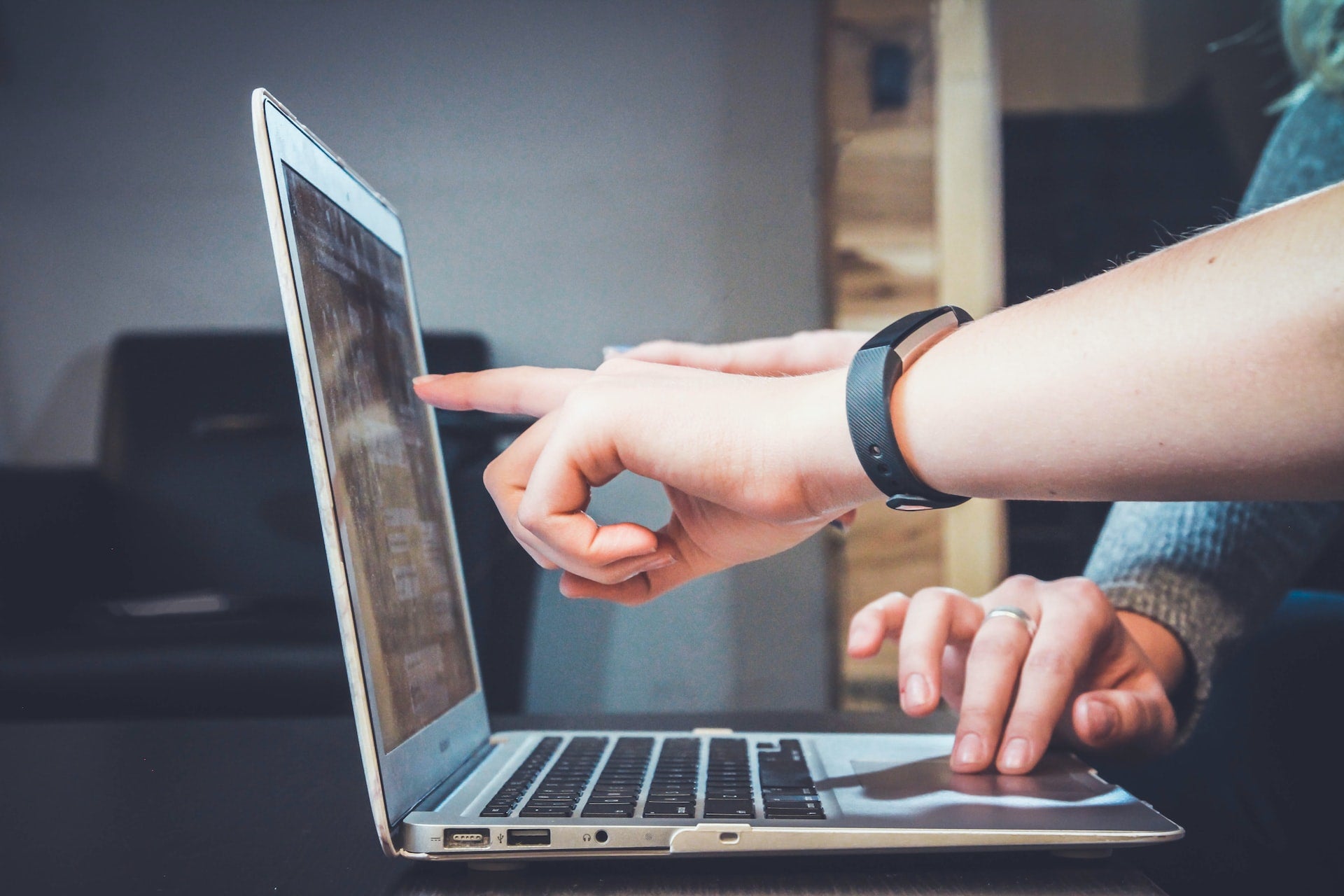 Financial services provider Apex Group has partnered with Mosaic Insurance and Aon to launch a new insurance platform.
Called Apex Protect, the new platform specialises in offering directors and officers (D&O) coverage for funds.
The platform leverages the ESG ratings from Apex ESG Invest Check, the insurtech platform from Mosaic, and the sector expertise from Aon to offer risk assessment and price indications.
Apex Protect's fund D&O coverage is claimed to offer extensive mitigation and investigation protection, with pricing discovery for D&O insurance for new or existing funds.
By improving their ESG score, clients can also avail benefits on premiums.
Apex Group CFO David Carrick said: "We are excited to be partnering with Mosaic Insurance to offer Apex Protect, an innovative solution capable of linking ESG ratings with specialised underwriting for our clients through Mosaic's bespoke digital platform.
"Apex Protect is a powerful proposition, combining Mosaic's experienced underwriting team and broker partners, with Apex Group's market-leading ESG services to help identify and reduce financial and non-financial risks across funds."
According to Apex, non-executive directors can access "special additional" limits in the event of exhaustion, and pre-claim costs to cover inquiries or investigations, and directors and officers of funds can also use these funds to meet regulatory and public relations costs.
Mosaic strategic growth officer Liam Jones said: "This is a ground-breaking approach that combines our revolutionary technology, market-leading D&O coverage, and claims services informed by ever-important ESG risk understanding that allows objective client differentiation."
Aon global speciality product leader Christine Williams said: "Reducing the frictional burden and cost whilst increasing the transparency of purchasing fund-level D&O insurance is an important step towards driving innovation in this industry for clients.
"This is an exciting step in this journey, and we are thrilled to be partnering with both Apex and Mosaic to deliver this innovative solution."