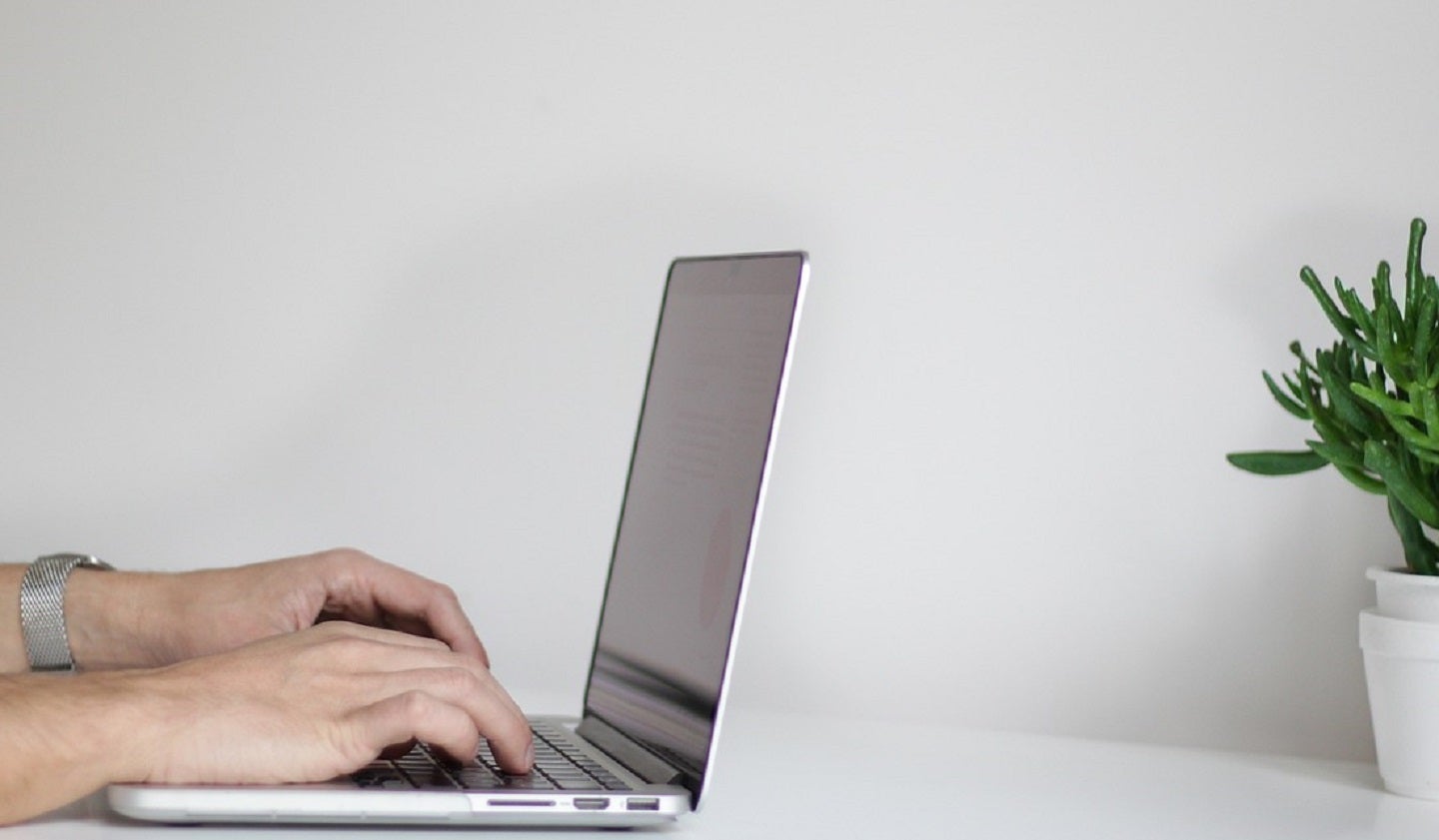 Professional services firm Aon has unveiled a new software solution to help insurers with improved risk selection and analytics to expand their capabilities.
The Pricing Platform solution has been launched by Aon's Strategy and Technology Group.
The software has been designed to enable insurers' in-house teams to quickly create customised workflows for underwriting different commercial insurance classes and reinsurance businesses.
Underwriters can get necessary data via system integration by deploying Pricing Platform.
Actuaries can develop and update models quickly as per changes in the market, while executive managers can avail near real-time portfolio data, stated the company.
In addition, Pricing Platform employs Aon's proprietary Model Builder technology to help pricing teams configure web dashboards by using drag-and-drop features within minutes.
The software features various calculation engine options, including Python and Tyche.
It also includes a flexible data system that automatically captures data to offer management details.
Aon Strategy and Technology Group pricing head Dr James Gillespie said: "Accurate technical pricing is key to insurers' operational performance and profitability, informing better decisions in an environment of macroeconomic volatility and subdued investment returns.
"It is vital not only for business planning but also in ensuring the front-line implementation of an insurer's business plan."
Last month, Aon announced the launch of a new dedicated team to support climate analytics and advisory.
The new Climate Risk Advisory unit has been designed to offer advisory services to financial institutions, public sector firms and others.