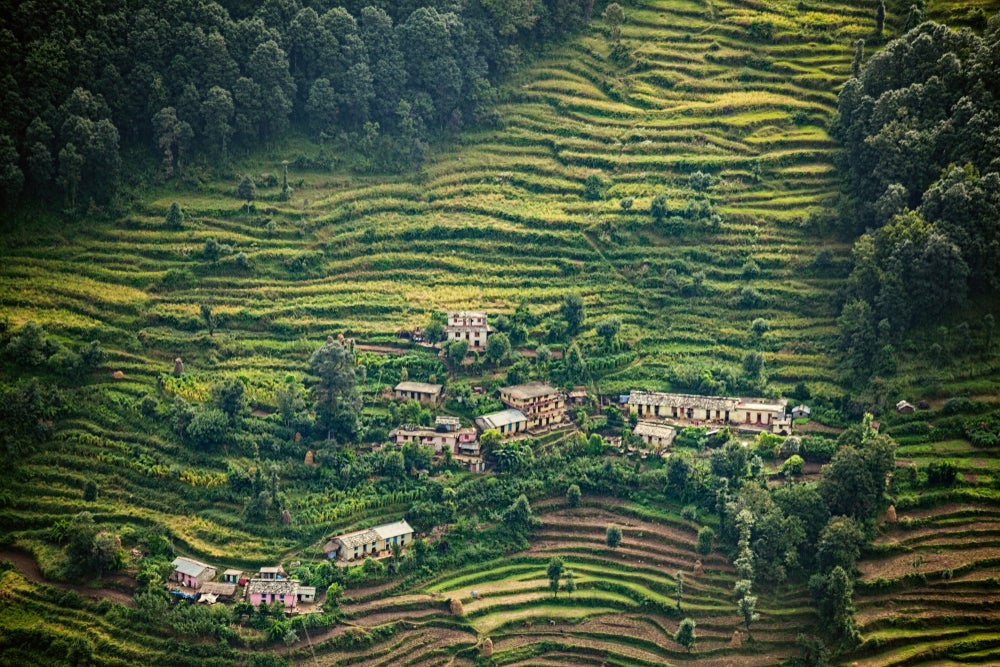 Re/insurance brokerage firm Aon has collaborated with Oxfam and insurtech Etherisc to introduce a blockchain-based agricultural insurance platform for small farmers and farms in Sri Lanka.
The platform offers micro-insurance to smallholder paddy field farmers who are on the verge of losing their crops due to risky weather.
The platform aims to transform and simplify the claims process and slash the administration costs by leveraging blockchain technology.
The automation does away with need of insurer sending a claims adjuster into the field and at the same time farmer submitting a claim.
So far, almost 200 farmers have enrolled in the solution.
Aon global chief broking officer Hugo Wegbrans said: "Strong collaboration, such as this initiative with Oxfam and Etherisc, allows us to broaden the potential positive impact we can have on people, families and small businesses around the globe. At the heart of our work is a mission to empower economic and human possibility – and that is exactly what we are doing here."
The insurance platform will also leverage Etherisc's knowledge in applying blockchain technology. Oxfam in Sri Lanka's partner Sanasa Insurance will offer local expertise, networks and operational execution.
Oxfam country director of Sri Lanka Bojan Kolundzija said: "Oxfam in Sri Lanka expertise in climate-smart agriculture and our long-standing engagement with farmer communities, provides us with in-depth knowledge about the opportunities and challenges that farmers have to climate and weather events.
"Allowing farmers to access the blockchain platform is an important milestone that is bringing an effective and affordable risk transfer mechanism to a large portion of the Sri Lanka economy."
Aon's growing focus on blockchain:
Aon has been gradually ramping up its blockchain strategy. In May, Aon joined forces with The Institutes RiskStream Collaborative to leverage blockchain and DLT technology to streamline the reinsurance placement process.
Aon said that the project is now entering into the next phase of development through a RiskStream working group with member carriers, brokers and reinsurers invited to contribute.
In the next phase, the project will aim to digitise the reinsurance placement process with the overall goal of streamlining interactions within the reinsurance marketplace.