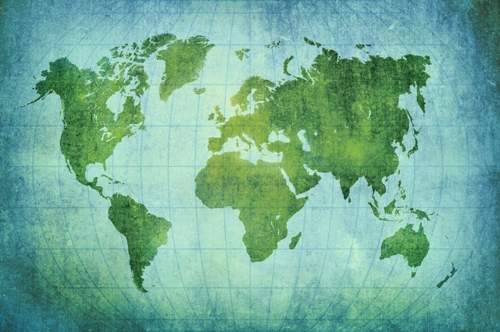 Australia and New Zealand Banking Group (ANZ) has reached an agreement to divest its life insurance business OnePath Life in New Zealand to American health insurer Cigna for NZ$700m ($645m).
The agreement also includes a 20-year distribution agreement, or strategic alliance, pursuant to which Cigna will offer life insurance to the bank's customers.
The transaction is likely to boost ANZ Group's Level 1 and Level 2 CET1 ratios by nearly 5 basis points and nearly 15 basis points, respectively.
ANZ New Zealand CEO David Hisco said: "Under this agreement, ANZ will continue to provide life insurance to our customers but these insurance policies will now be manufactured and managed by a world-class insurance provider in Cigna," he said.
"This is consistent with how we provide motor vehicle, home, commercial and travel insurance using a range of specialist insurance partners."
Upon completion of the deal, OnePath Life policyholders in New Zealand will continue to receive the cover they hold under the terms of their policies. Additionally, all employees of the acquired business would be offered similar roles with Cigna or ANZ.
Cigna New Zealand CEO Gail Costa said the acquisition and strategic alliance diversified Cigna's distribution capabilities.
Costa further added: "This acquisition will enable us to provide broader solutions and be more agile and responsive to a larger customer base."
The transaction, which is subject to receipt of regulatory approval, is slated to conclude during the fiscal year of 2019.
Cigna serves 95 million customers across the globe and has a workforce of more than 40,000 staff worldwide. The company provides insurance products online and through direct marketing and insurance products for partner companies in New Zealand.
Cigna has been one of ANZ's insurance partners for over 20 years.
In March, Cigna agreed to acquire pharmacy benefit manager Express Scripts in a cash and stock transaction valued at approximately $67bn.