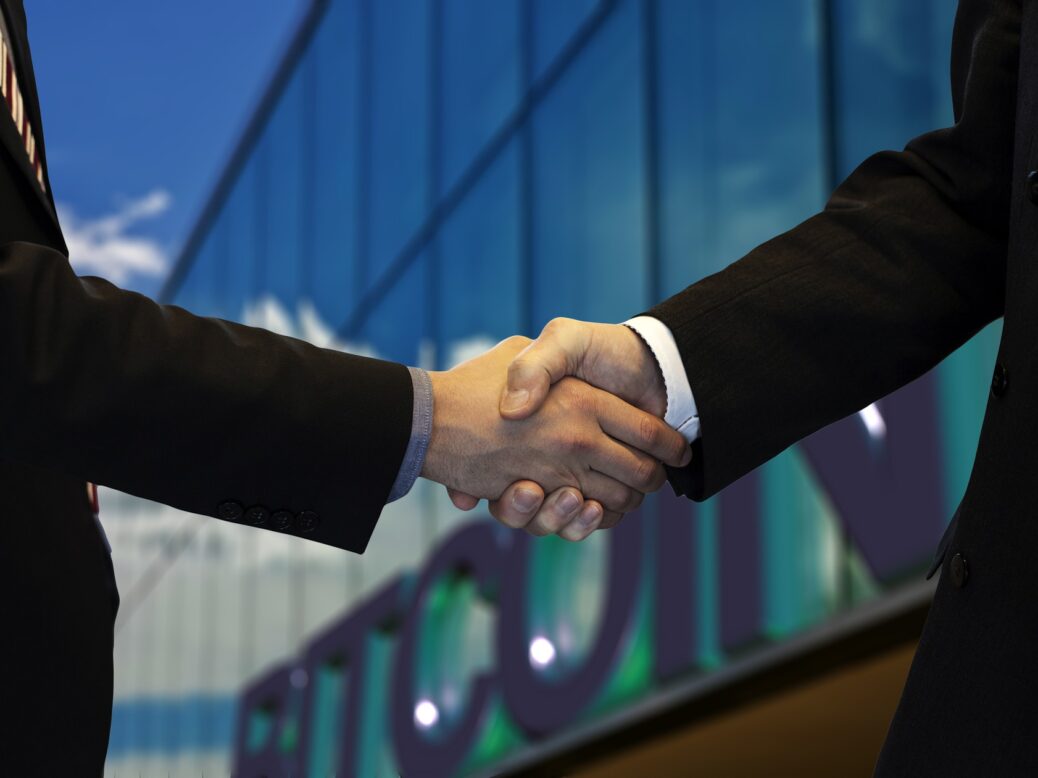 Insurtech Anorak has partnered with free online mortgage broker Trussle to provide support to customers needing home insurance.
This allows Trussle and its advisers to use to the Anorak for Advisers platform to educate customers on what protection is right for them. In addition, it should help customers take control of finances.
Furthermore, Anorak has integrated its platform into Trussle's mortgage sourcing system to streamline the sales process for life insurance. The partnership continues the company's mission to put people back in control of their insurance policies, by helping to educate users on their options.
Jon Nixon, head of protection at Trussle, said: "Getting the right protection in place is a vital part of owning a home. By utilising Anorak's platform to bolster our services, we're able to cater to our customers' protection needs in the most clear and comprehensive way possible, empowering them to make great financial decisions."
David Vanek, CEO and co-founder of Anorak, added: "We are passionate about advice, and we think that everyone should get access to Advice and be educated about what type of protection they need. Trussle is streamlining the mortgage process to provide expertise to its customers and we're delighted that we can help their team provide customers the support they need to safeguard their financial futures in the best way possible."
Founded in 2017 by David Vanek, former MADE.com group CFO, and Vincent Durnez, CIO at AXA Direct and CTO of Prima Solutions and Fluo, the company is on a mission to build the world's smartest life insurance companion.
The business has raised £9m, most recently £5m in Series A funding led by Kamet Ventures, and is headquartered in London, UK.
Trussle's technology and expert mortgage advisers enable the firm to aid better mortgage decisions in minutes, providing greater certainty and speed about home financing options.