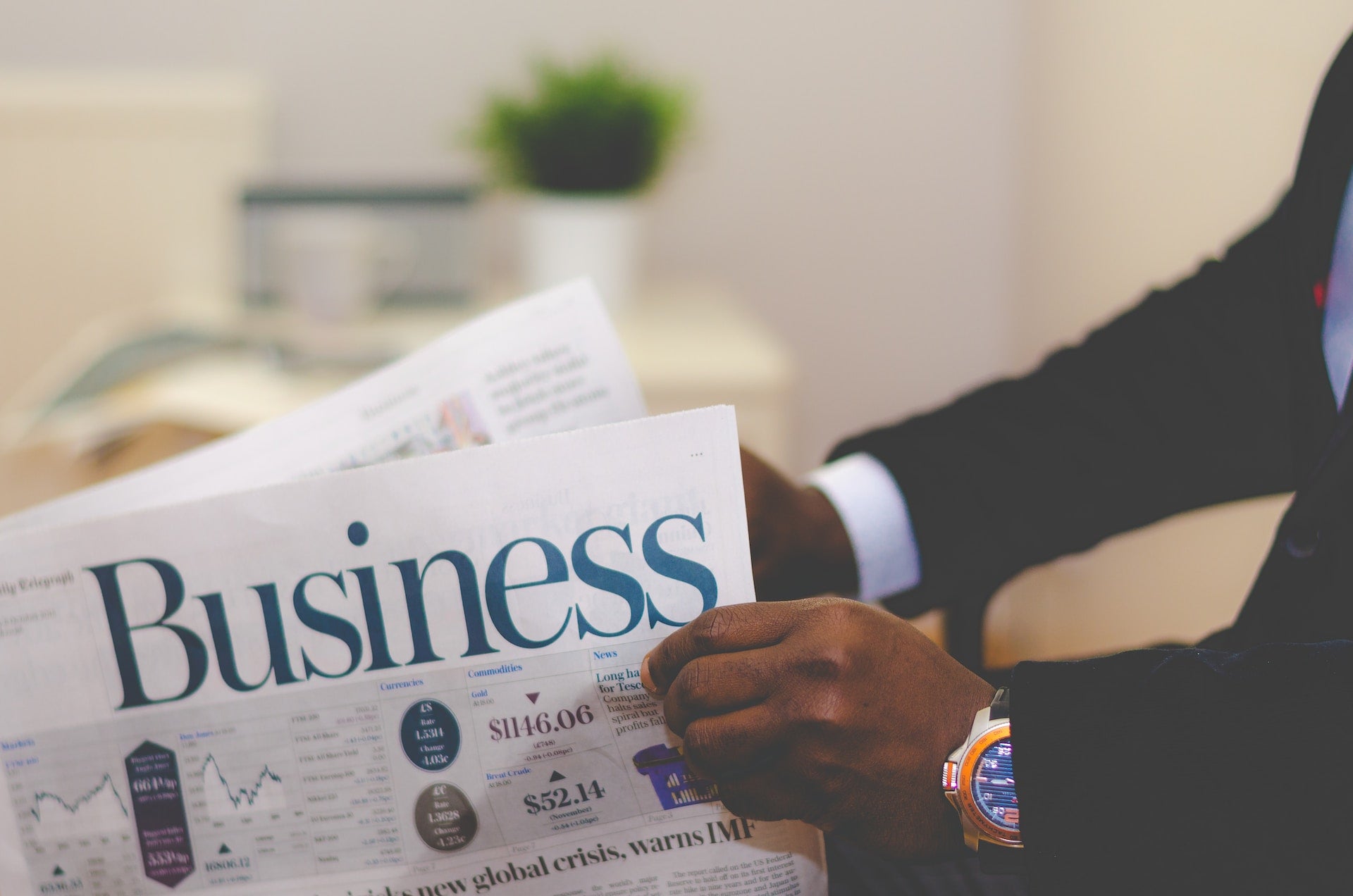 Private equity firm AnaCap Financial Partners (AnaCap) has sold a minority stake in MRH Trowe (MRHT), a commercial lines insurance broker.
The financial terms of the transaction were not disclosed.
US-based TA Associates is buying the stake in the insurer, which will be backed by both AnaCap and TA Associates moving forward.
With over 1,100 employees and a €650m, MRHT is claimed to be a leading insurance broker in Germany.
The intermediary offers services in essentially all insurance lines for commercial and industrial clients, financial institutions, as well as high-net-worth individuals.
MRHT, which is owner managed, is also said to feature an advising service, specialised teams of experts, and a high level of digitalisation at the points where clients, brokers, and insurers interact with the company.
MRH Trowe co-founder and CEO Ralph Rockel said: "Our partnership with AnaCap has already been one of significant support in the development of our business and brand. With the additional expertise of our new growth partner TA Associates and improved capital structure, we will be able to reach a new level of potential, both across DACH and internationally."
The divesture comes over two years after AnaCap's first investment, during which time MRHT made 21 acquisitions to expand its client base, and geographic reach, and improved its product offerings.
The new alliance with TA Associates is expected to strengthen MRHT's position as a top insurance broker in the DACH region and hasten its growth
MRHT is currently on track to generate over €150m in sales in 2023.
TA Associates managing director and co-Head of financial services Chris Parkin said: "We believe MRH Trowe is uniquely positioned to consolidate its large and highly fragmented market.
"The combination of its holistic client approach, organic growth and best-in-class integration enables MRH Trowe to deliver superior client service while also enjoying sustained growth."
The transaction's completion is subject to European Union's antitrust approval.