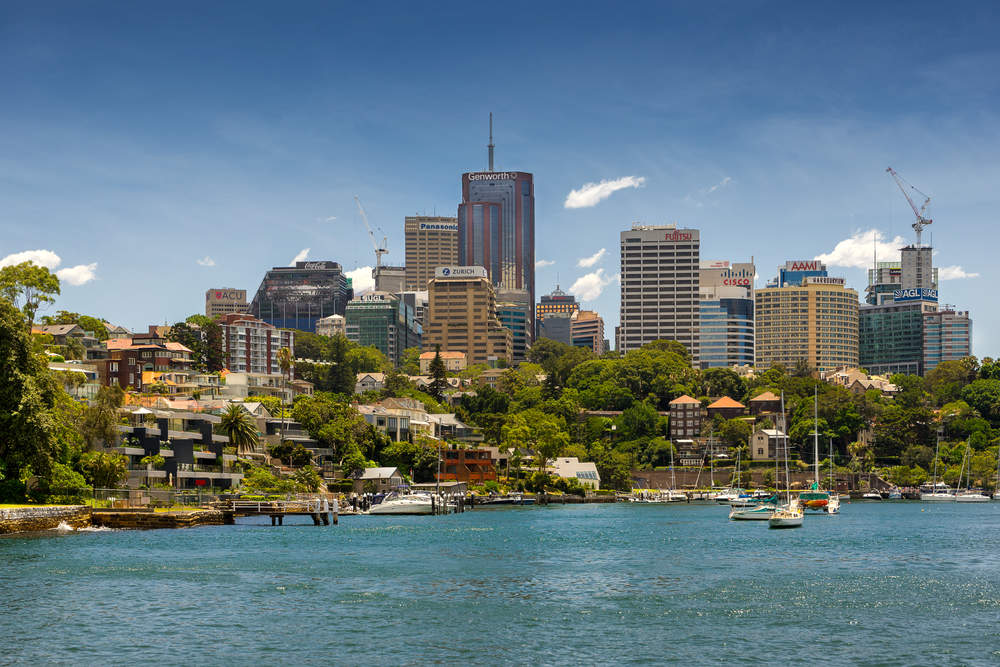 AMP has reached an agreement to sell AMP Life, its life insurance businesses in Australia and New Zealand, to British insurance firm Resolution Life for A$3.3bn ($2.33bn).
Under the agreement, AMP will receive A$1.9bn in cash, A$300m in preference shares and a $1.1bn in non-cash consideration.
The transaction, subject to regulatory approvals, is slated to complete in the second half of fiscal 2019.
AMP Life sale
AMP acting CEO Mike Wilkins said: "The completion of our portfolio review marks a major step forward in reshaping AMP as a simpler, more focused group that is well positioned to compete in our core markets.
"For customers, there will be no change to their existing insurance policy terms or conditions. They will benefit from Resolution Life's deep expertise in managing in-force insurance policies and its commitment to customer service.
"For shareholders, the agreement with Resolution Life and our exit from wealth protection and mature delivers important strategic benefits. It substantially simplifies our portfolio, delivers certainty and frees up capital."
Furthermore, AMP has signed a new relationship agreement with Resolution Life, pursuant to which AMP Capital will continue to oversee wealth protection and mature assets under management.
Additionally, AMP Capital will join Resolution Life's global panel of preferred asset managers.
Separately, AMP also inked a binding reinsurance agreement with Swiss Re. This is for the New Zealand retail wealth protection portfolio that will release up to A$150m of capital to AMP.
Scheduled to come into force from 31 December 2018, the agreement will cover about 65% of the New Zealand retail wealth protection portfolio for new claims incurred from then.
The reinsurance deal is likely to cut New Zealand profit margins by A$20m on a full-year basis.
Also, AMP is planning to offload New Zealand wealth management and advice businesses through an IPO in 2019.