News
AmeriLife takes over life insurance distributor The Equita Group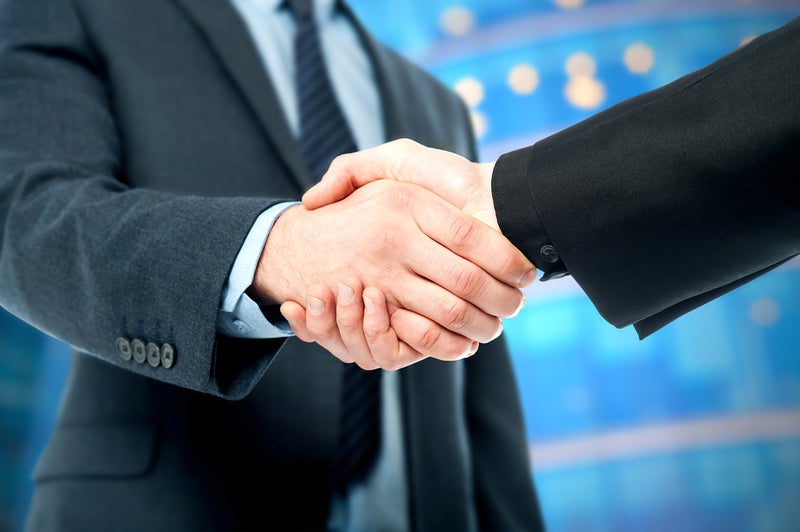 AmeriLife Group has snapped up The Equita Group, a life insurance marketing organisation that is formally called Equita Financial and Insurance Services.
Financial terms of the transaction were not divulged.
At the same time, AmeriLife purchased MACC Insurance Services, an affiliate entity of The Equita Group.

Founded in 2015, MACC was created to offer The Equita Group a call centre platform to generate direct-to-consumer sales in the Medicare space.
MACC's training system enables The Equita Group to hire unlicensed individuals and offer them licensing, sales and product training to become licensed sales agents in the Medicare sector.
AmeriLife will retain The Equita Group team, including Eric Brennan and Ben Boman.
Brennan will serve as the president and CEO of Equita Financial and Equita Health Care while Boman will assume the role of president of Equita Final Expense Services.
"This relationship gives us the ability to leverage AmeriLife's resources and provide our independent agents with the tools required to gain an advantage in this highly-competitive space," Boman stated.
The Equita Group was set up in 1986 as a life and health insurance distributor.
The business prioritised retirement and estate planning for more than 18 years and has now evolved into a life insurance marketing organisation.
Commenting on The Equita Group, AmeriLife chairman and CEO Scott Perry said: "Their success in the final expense market, and their expanding Medicare brokerage and direct-to-consumer capabilities, will only help us further enhance the AmeriLife distribution platform and advance our mission to help people live longer, healthier lives."
Last month, AmeriLife Group acquired direct-to-consumer brand, Senior Healthcare Direct to bolster its direct-to-consumer platform.
In February 2020, AmeriLife picked a majority stake in J.D. Mellberg Financial, an annuity and retirement planning firm.
This January, AmeriLife bought a majority stake in Stephens-Matthews Marketing.