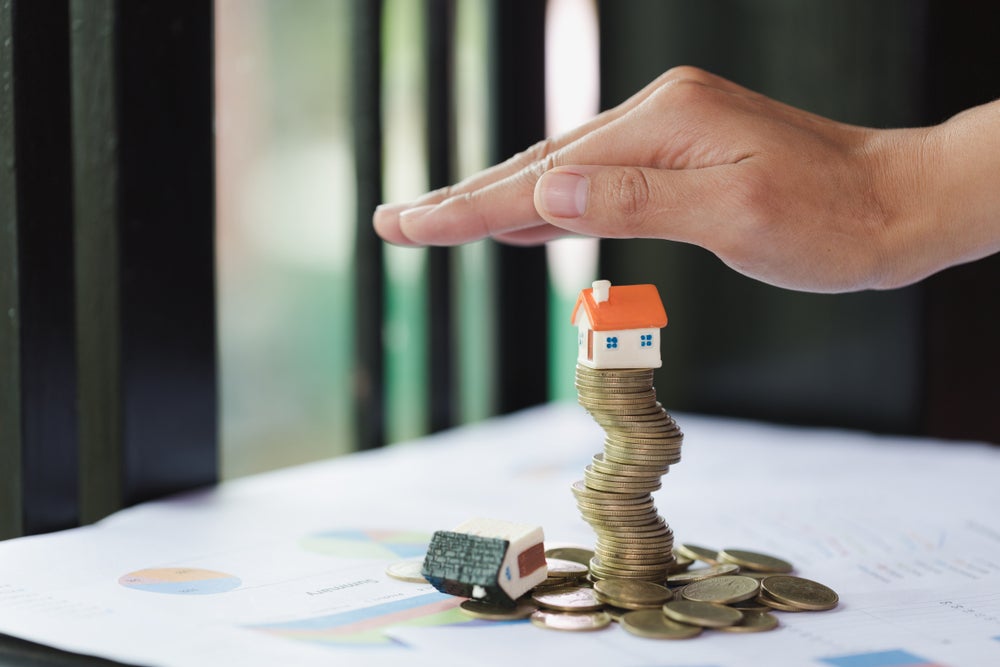 AmeriLife Group has taken over Texas-based Insurance 360 to expand its capabilities in term life insurance.
The acquired firm provides term life, universal life, disability income, long-term care, and survivorship insurance policies from major insurance carriers.
It was founded in 1983 on direct mail marketing, advertising term life insurance products and services to physicians and attorneys throughout the country.
The company, after 25 years in direct mail marketing, started to service its policyholders and turned to client management services.
AmeriLife chairman and CEO Scott Perry said: "Under President Scott Harper's direction, Insurance 360 has become one of the leading independent agencies in the country.
"With their many years of experience, Scott and his team will be an important addition to the AmeriLife family and we're excited to bring them on board."
Insurance 360 president Scott Harper said: "We've been serving our clients for 38 years and continue to be dedicated to offering a personal experience with a knowledgeable professional.
"Joining the AmeriLife team will enable us to offer our clients more choices so they can find the right policies for their needs."
Harper, in addition to role as president, will take charge as principal of Insurance 360, as part of AmeriLife's Life & Health Brokerage Distribution group.
Continuing acquisition spree
In January this year, AmeriLife acquired senior Market Advisors (SMA), a field marketing organisation (FMO) in the insurance space.
Last November, the company snapped up Austin, Texas-based American Benefits Exchange and Tucson, Arizona-based Forward Strategies Insurance Brokers.
Last October, it purchased The Equita Group, a life insurance marketing organisation that is formally called Equita Financial and Insurance Services.
Earlier last year, AmeriLife acquired a majority stake in J.D. Mellberg Financial, an annuity and retirement planning firm based in Arizona.