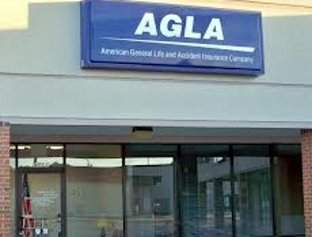 According to American General, the new product will offer an opportunity for growth in cash value accumulation through competitive interest-crediting methodologies based in part on the performance of three indices, the S&P 500, the EURO STOXX 50 Index (Western Europe), and the Hang Seng Index (Hong Kong).
The company said that Elite Global Plus II will feature a 5-Year Index Interest Account option that uses these three indices ignoring the poorest performing index when calculating index interest to be credited.
American General Life president for Life and A & H, Jim Mallon, said: "Life insurance is one of the most versatile financial products available, able to serve as a solution for a wide variety of family and business needs, and Elite Global Plus II exemplifies that as part of our broad, competitive product portfolio, which is structured to provide the protection, customization options and flexibility that today's clients seek.
"This new offering reflects our commitment to staying on the leading edge in terms of delivering what consumers need," Mallon added.
American General vice president of product strategy and implementation, Tim Heslin, said: "Our 5-year Elite Global Plus II option draws on the diversity of multiple global indices and of course, the tying of cash values for the 1-year account to the S&P 500 brings automatic diversification."