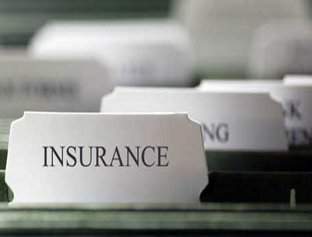 American Fidelity Assurance Company has selected FastTrack RTW Services & Solutions' Life Waiver Tool (LWT) product to automate several medical and administrative tasks concerning the waiver of premium claims.
FastTrack's LWT collects claimant data and inputs it in an advanced Physical Capabilities Form (PCF), which uses a specialized validated occupational library to identify and compare occupations depending on the claimant's individual restrictions and limitations as determined by their medical provider.
The tool also determines the claimant's ability to perform their own occupation or any occupation, as mentioned in the claimant's life insurance plan.
It standardizes and accelerates the waiver of premium adjudication process, while providing the optimal adjudication assessment data.
In addition to FastTrack's LWT software, the insurer will use FastTrack's Administrative Services to automate specific administrative tasks.
American Fidelity senior vice president Ron Byrne said that when the company first became aware of FastTrack's innovative Life Waiver Tool, it was excited about the possibilities to optimize the waiver of premium claims adjudication process for its domestic waiver block.
"One of the things we really liked about the software was the operational efficiencies it presents to us; easing the administrative load on our claims analysts, while simultaneously getting better information on which to adjudicate our claims," Byrne added.