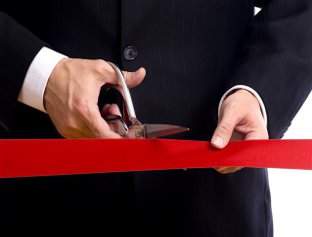 American Family Insurance is set to roll out its new MyLife policy, which will cover both short-and long-term needs of customers, through Frank Medina Agency.
MyLife provides flexibility, as well as guarantees, the potential for cash value accumulation, and paid-up insurance.
Frank Medina Agency will offer the full-coverage policy to clients in late February 2014.
American Family Insurance is a private mutual company that is specialized on property, casualty and auto insurance. It also offers commercial insurance, life, health, and homeowners coverage, along with investment and retirement-planning products.