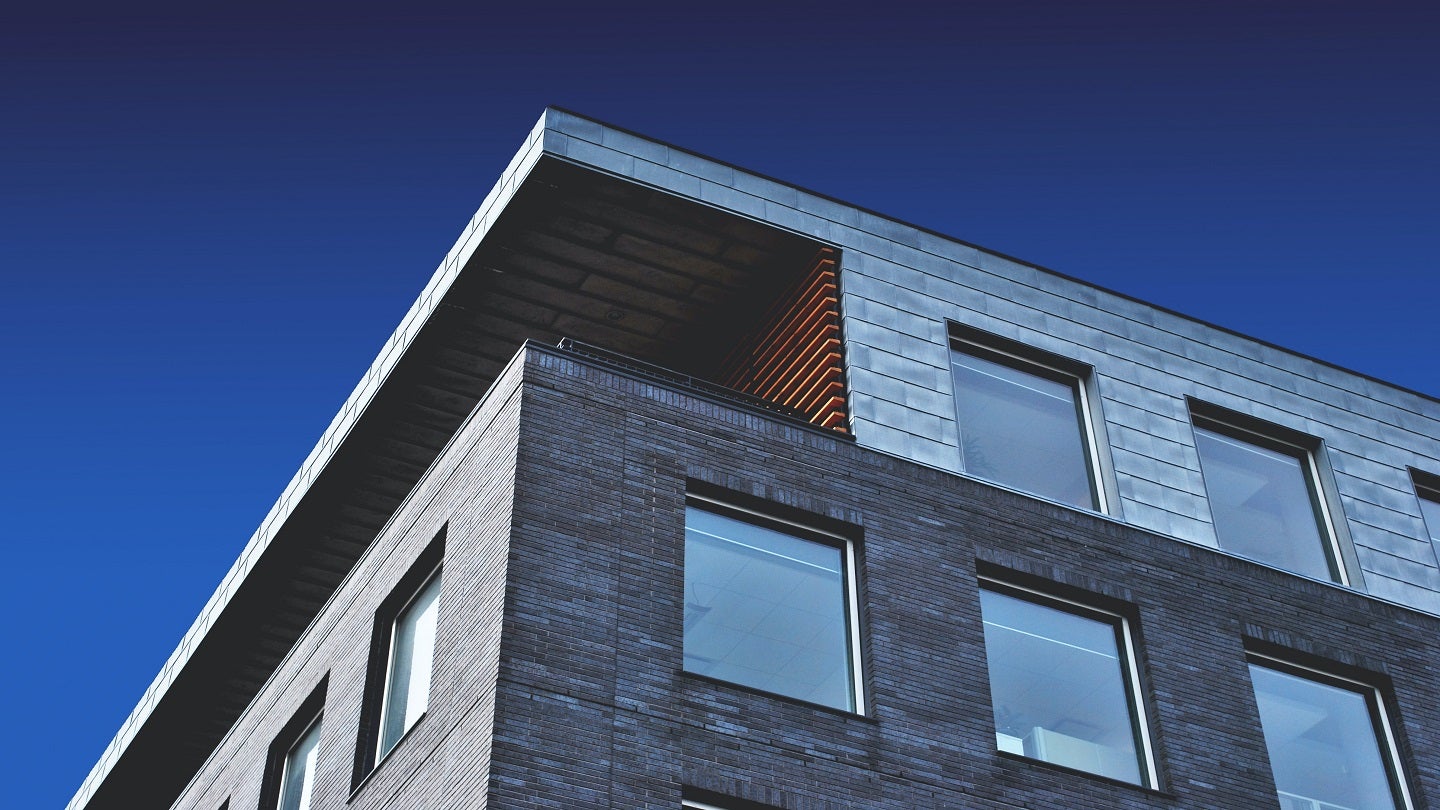 New York-based Ambac Financial Group has chosen cloud insurance platform software provider Majesco's solutions – Majesco Policy for P&C, Majesco Billing for P&C, and Majesco Digital1 on the Majesco Cloud Platform – to set up a modern foundation for Cirrata Group.
Cirrata Group is the insurance distribution division of Ambac Financial Group, financial services holding company.
Consisting of a diverse portfolio of MGA/MGUs, Cirrata Group provides technology and analytics to specialty P&C managing general agencies/underwriters.
Ambac chief operating officer Dan McGinnis said: "We are excited to partner with the Majesco team as we continue to expand Cirrata Group.
"Majesco's cloud-native platform will provide our MGAs the flexibility and speed they need to meet the growing demands of customers."
Majesco will offer Cirrata an insight-driven solution to enhance underwriting efficiency and profitability, portfolio optimisation, and build significant transparency and collaboration with MGAs and brokers.
Majesco EVP sales for America Prateek Kumar said: "We are excited that Ambac Financial Group will leverage Majesco's industry-leading solutions to optimize and innovate their business to drive growth.
"As Ambac Financial Group continues to execute on its strategic vision, geared towards product innovation and prioritization of the customer experience, we are excited to partner with them on this journey."
Majesco's SaaS platform solutions are used by over 350 insurers globally.
Ambac Financial Group is a specialty property and casualty insurance platform and has two operating divisions – Cirrata and Everspan.
In November last year, Ambac Financial Group purchased majority stake in All Trans Risk Solutions and Capacity Marine Corporation.