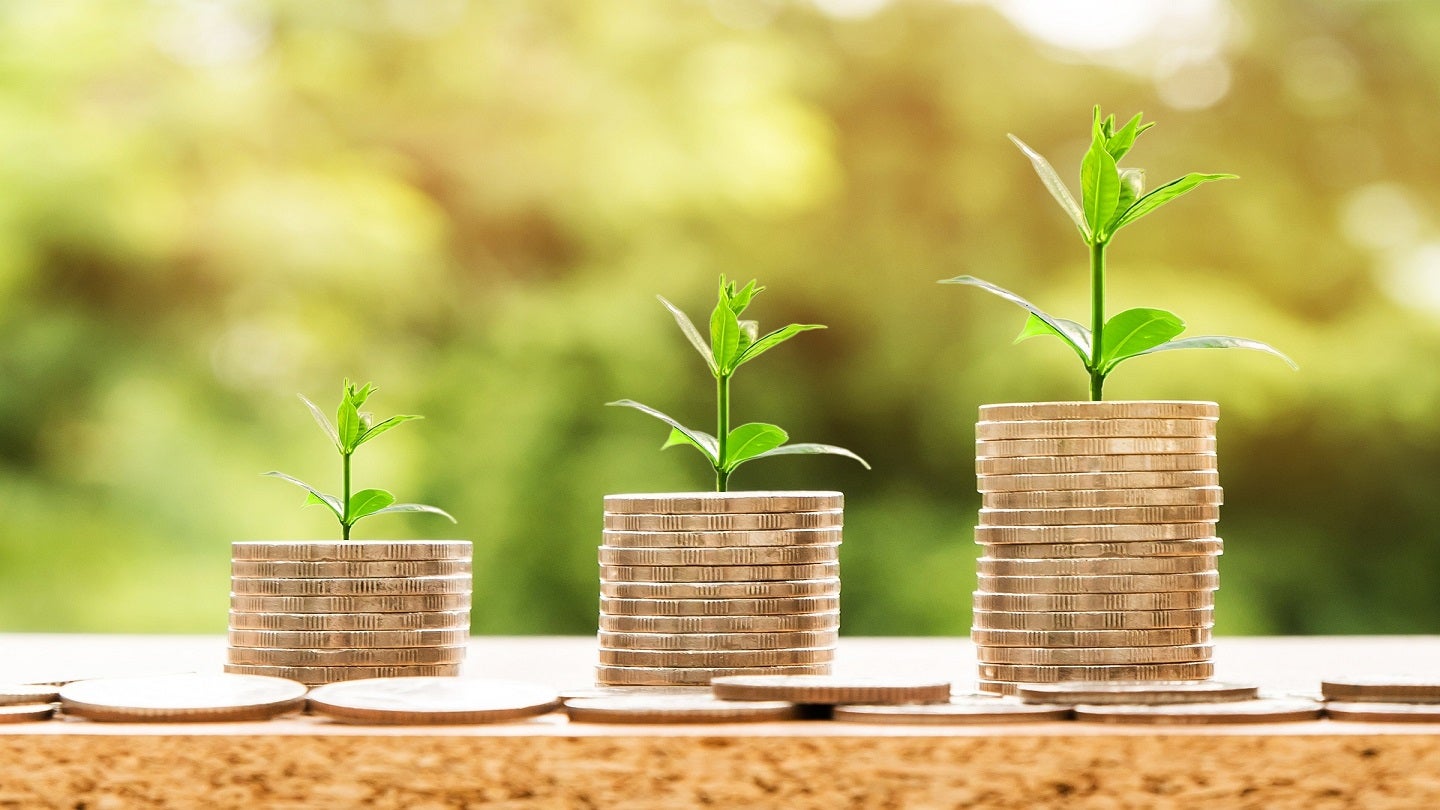 Funds managed by Altaris, a US-based healthcare investment firm, has completed the acquisition of remaining stake in Trean Insurance group it didn't own for $6.15 per share in cash.
In December last year, Altaris signed a definitive agreement to acquire Trean Insurance group, a provider of products and services to the speciality insurance market.
Following this acquisition, Trean has become a privately held company and its common stock stopped trading and no longer listed on Nasdaq.
The transaction implies a total equity value of around $316m for Trean.
Prior to the closure of the deal, Altaris held around 47% stake in Trean.
The deal received approval from shareholders on 18 April this year.
Tean president and CEO Julie Baron said: "We are thrilled to begin the next chapter of Trean's successful partnership with Altaris, which will continue to enhance our long-time focus on strong partnerships, underwriting discipline and exceptional claims management to generate long-term growth.
"Starting with their original investment in 2015, Altaris's healthcare expertise and support have been critical in helping to drive our company's transformation to become a leading national provider of workers' compensation and other specialty insurance services.
''I would like to thank our entire team for their outstanding efforts to bring this transaction to a successful conclusion, delivering substantial value to our stockholders and positioning the company for future success."
Following the acquisition, Baron will continue to serve as Trean's president and CEO. Andrew O'Brien, Trean's founder and executive chairman of the board, will remain executive chairman of the board as well as an investor in Trean.
Trean, which is licensed to write business across 49 US states and the District of Columbia, will continue to have its headquarters in Wayzata, Minnesota.
It underwrites workers' compensation and speciality casualty insurance offerings via its programme partners and its managing general agencies.
It also provides a range of services to its programme partners including issuing carrier services, claims management, and reinsurance brokerage.