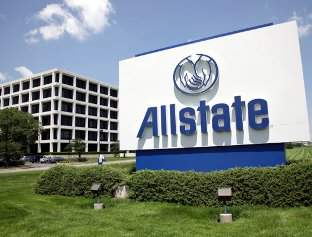 The Allstate Corporation has completed sale of Lincoln Benefit Life Company to Resolution Life Holdings, for an estimated gross sale price of $796m.
The sale comprises Lincoln Benefit Life Company's life insurance operations generated through independent agencies, along with its entire deferred fixed annuity and long-term care insurance businesses.
However, Lincoln Benefit's life insurance policies distributed through Allstate agencies will be retained through a reinsurance arrangement.
The divestment will reduce Allstate's life and annuity reserves and investment portfolio by about $12.7bn and $11.9bn, respectively.
The Allstate Corporation chairman, president and chief executive officer Thomas Wilson said this divestiture is another strategic step for the company to serve distinct consumer segments with differentiated offerings.
"Allstate Financial will now focus on providing proprietary life and non-proprietary retirement products to the customer segment served by local Allstate agencies. This sale also supports our risk and return objectives of reducing exposure to interest rates and spread-based businesses," Wilson added.