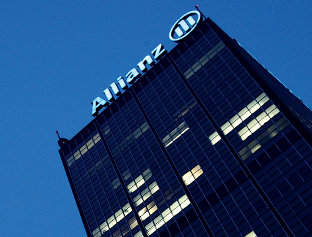 Following the addition of the latest products, Allianz's clients and brokers will be source multiple insurance options from one insurer.
Allianz Worldwide Care CEO Ron Buchan said: "We can now offer corporate clients and their brokers the convenience of sourcing a range of insurance products from a single insurer.
"These products are all key elements of an employee benefits package, helping our clients to attract and retain staff.
"For corporate HR, there are cost benefits as well as efficiencies in terms of the number of relationships they need to manage throughout the year when it comes to incepting and renewing policies and paying premiums."
The launch of these new products comes after the July 2014 merger of Allianz Worldwide Care with the international divisions of Allianz France.
The integration created a new entity known as Allianz Worldwide Care, which has a single license to underwrite both health and life insurance.