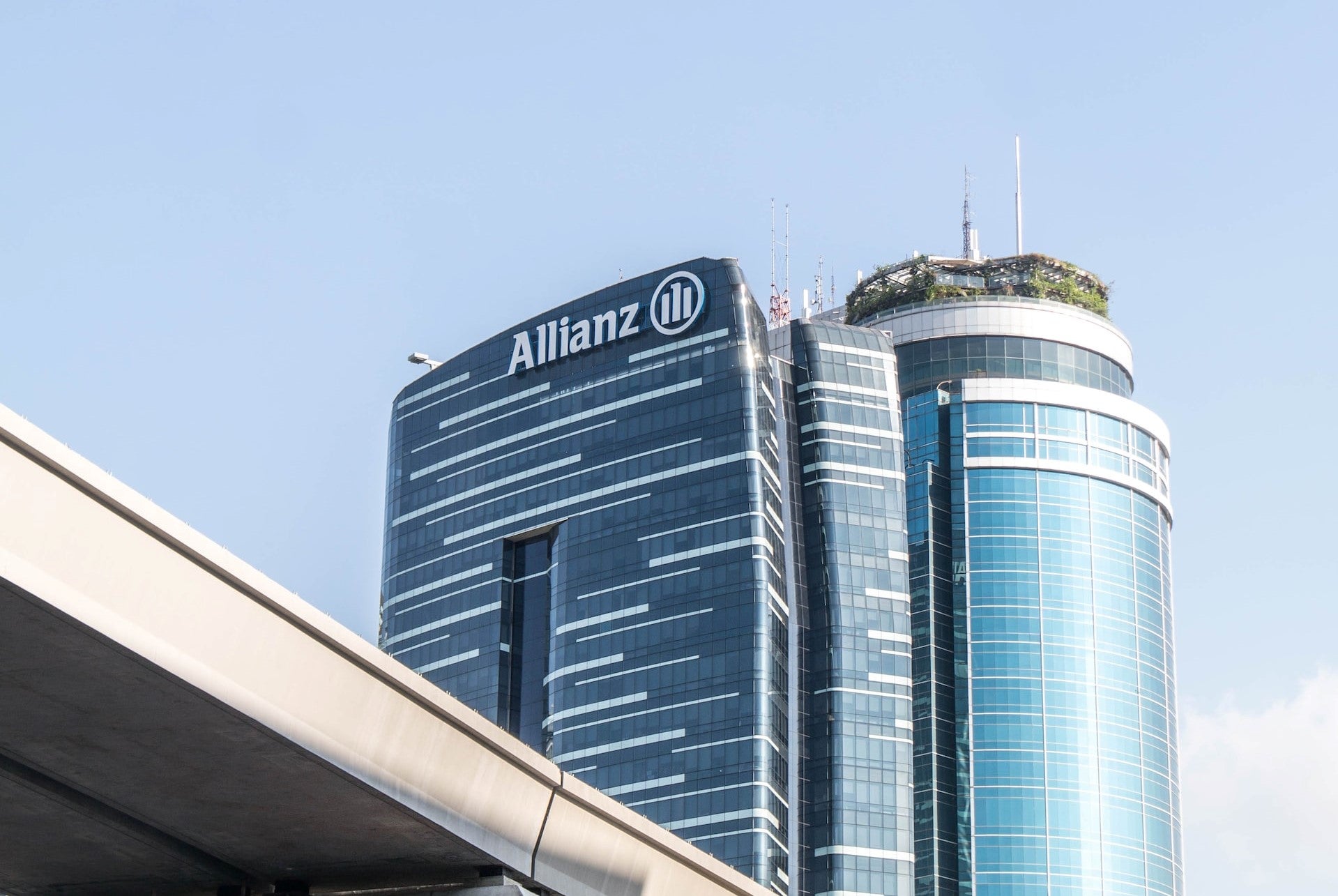 Allianz Trade, the trade credit insurance unit of Allianz Group, is set to buy a 50% stake in Portuguese company Cosec.
Financial terms of the transaction were not disclosed.
Allianz Trade will purchase the Cosec stake from Banco BPI, a Portuguese bank, and upon completion, will own a 100% stake in it.
Set up in 1969, Cosec is engaged in offering credit insurance. In 2007, it became a 50/50 joint venture between Allianz Trade and the Portuguese lender.
Allianz Trade group chief financial officer and member of the board of management Loeiz Limon-Duparcmeur said: "Cosec was already part of the Allianz Trade family, and we are delighted to welcome them as a full member of our Group. This is a major business opportunity and a new step in our growth strategy which will allow us to strengthen our presence in Southern Europe."
Besides, Cosec and Banco BPI will renew their collaboration by signing a new distribution agreement.
This builds on the existing alliance between Allianz Trade and Banco BPI.
The deal awaits regulatory nod including an antitrust review and is anticipated to close in the first half of this year.
Banco BPI member of the board and executive committee Pedro Barreto said: "This agreement will further strengthen the cooperation between Banco BPI and Allianz Trade for the distribution of credit insurance for companies. Our aim is to continue helping companies to trade with confidence, both in Portugal and in the global markets."