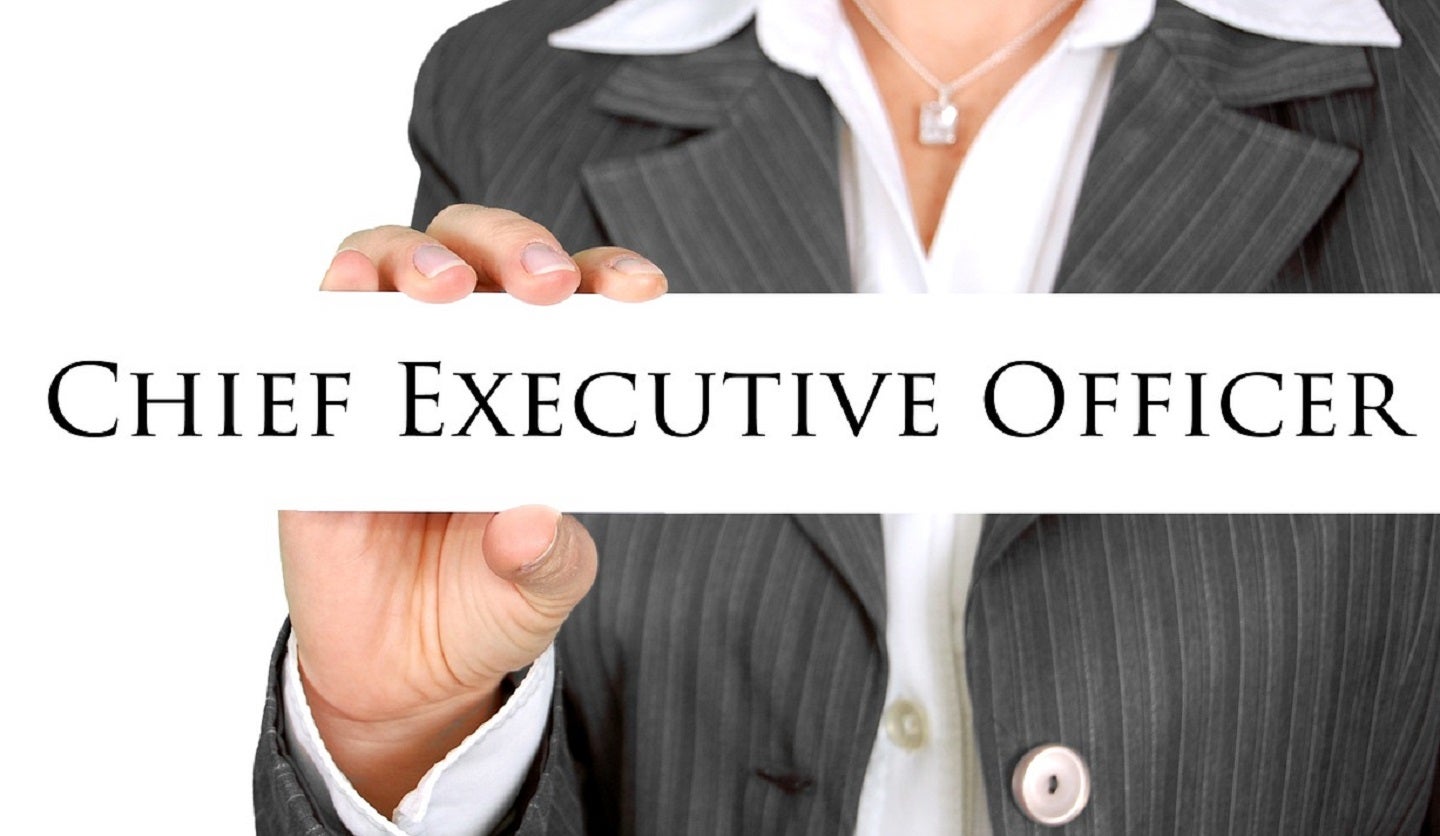 Allianz Partners UK and Ireland has announced the appointment of Patricia Moon as its new chief executive officer (CEO).
The appointment has already become effective.
Moon, who most recently served as CEO of Allianz Partners Japan, succeeds the firm's outgoing CEO Tim Tozer.
Tozer resigned from his position on 28 February 2023 to become a non-executive chairman at the firm.
Moon will report to Allianz Partners Western Europe, Latin America and MEA (Middle East and Africa) regional CEO Alexis Obligi.
She has been working with Allianz for 20 years in four different nations across various business and functions.
In 2019, Moon became Allianz Partners Japan CEO after leading businesses in the country for a period of three years.
During her stint as CEO, she helped the firm in growing its business in Japan. Moon also supported people engagement in addition to creating product and digital capabilities of the firm in long-term.
Prior to working in Japan, Moon was Allianz Partners Group global head of HR in Paris, France. She also served in different positions in Allianz in Munich, Germany and Allianz Portugal.
Moon said: "I am passionate about our business and the impact it has in our customers' lives.
"The team at Allianz Partners UK and Ireland are dedicated to helping people through some of the most challenging moments of their life: whether travelling, at home, or when behind a wheel.
"Ultimately our mission is to deliver great experiences and peace of mind to our customers and business partners and I look forward to fulfilling this mission together with the team."