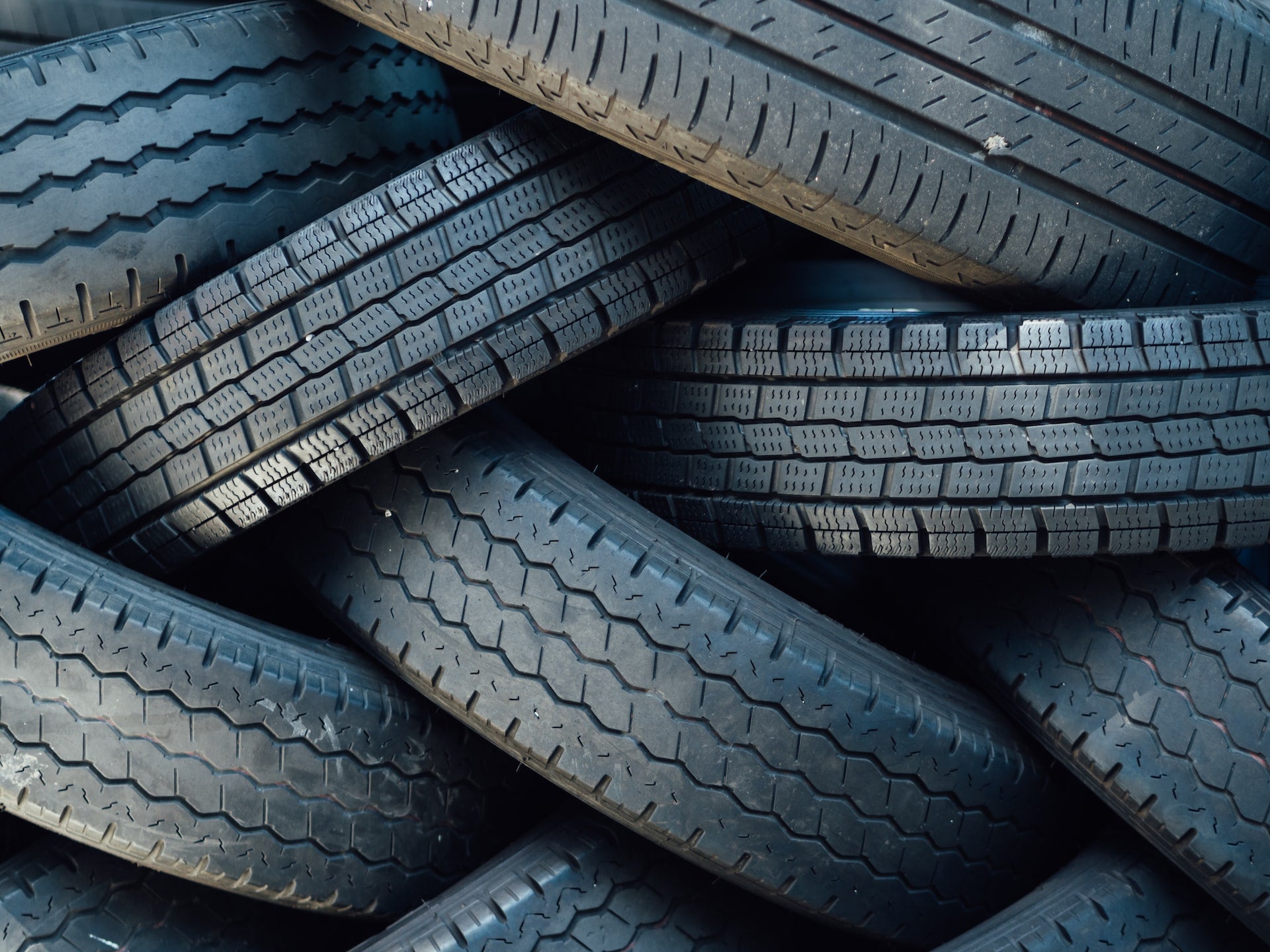 Allianz Partners and tyre company Bridgestone EMIA have teamed up to co-create new offerings around insurance and tyres.
The firms have started by developing a tyre insurance programme for Bridgestone's current and prospective truck and bus fleet customers.
The insurance programme is live in Italy and is currently undergoing testing in France, Germany, and the Benelux.
It provides coverage for the replacement of flat tyres brought on by curb side collisions or other sharp objects, which are often not covered by insurance.
Allianz and Bridgestone's latest partnership builds on their employee benefits partnership in France in 2021.
Under the partnership, Bridgestone provides maintenance checks for Allianz France employees and Allianz France offers insurance to Bridgestone's fleet.
Bridgestone EMIA VP brands & marketing Thierry Jupsin said: "The tyre insurance programme is an extension of an existing offering bringing ease to our customers. Therefore the partnership with Allianz is fully aligned with the Bridgestone E8 commitment that defines the value we are promising to deliver to society.
"This partnership reflects our ambition to establish new types of partnerships as we continue to transform to be a global leader in tyres and sustainable mobility solutions."
The companies are already working together on other projects, such as expanding the tyre insurance protection programme to include passenger cars.
Allianz Partners chief officer of global strategic partnerships and board member Jean-Marc Pailhol said: "We look forward to strengthening our collaboration with Bridgestone in the next months with the joint ambition to provide peace of mind to our customers in an easy and simple way."
Last September, Allianz X, the digital investment unit of Allianz Group, acquired a 100% stake in an embedded insurance platform simplesurance.