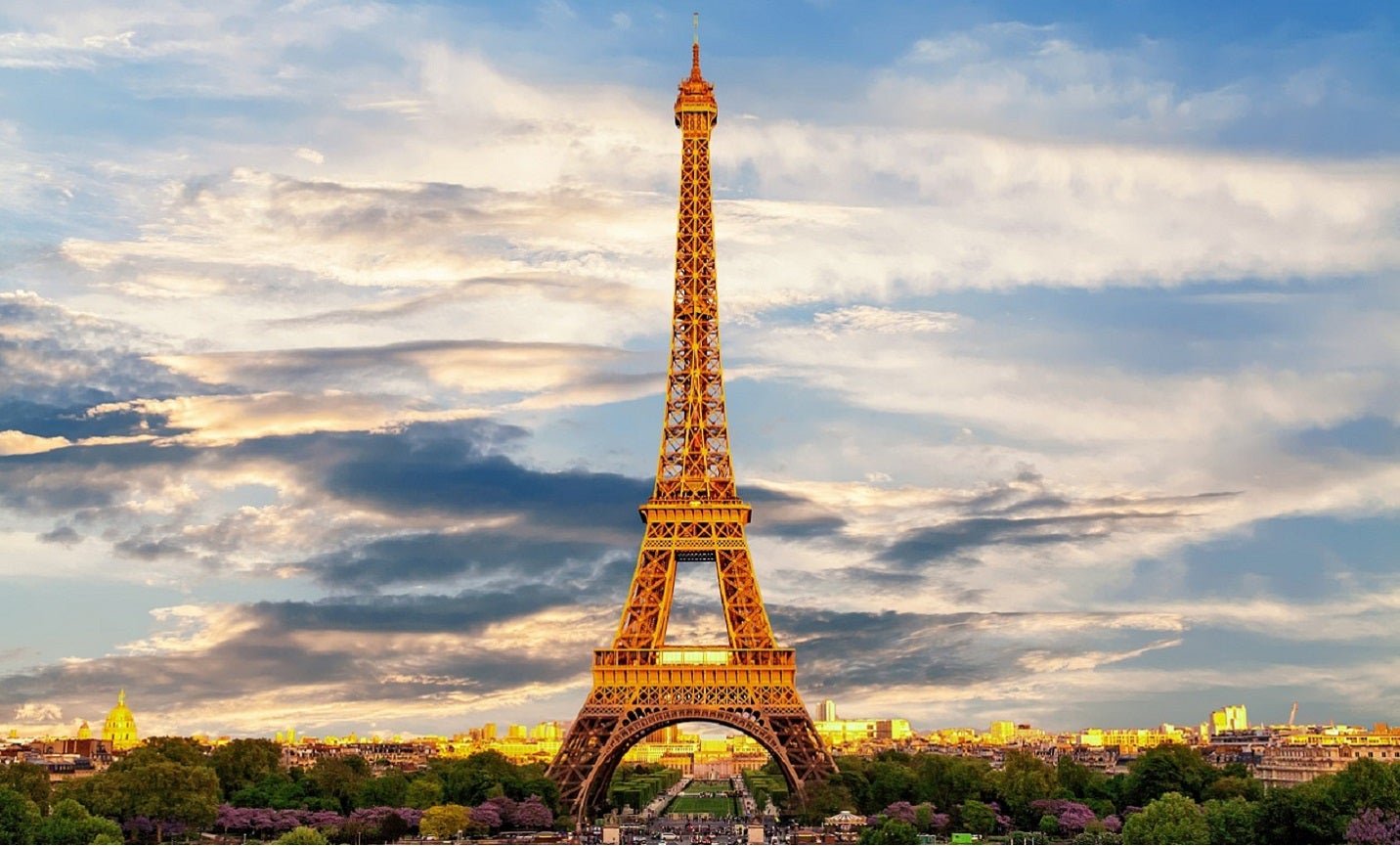 Allianz Partners has partnered with On Location to provide protection for the hospitality packages sold via latter's website from 21 March.
On Location is serving as the official hospitality provider of the Olympic and Paralympic Games Paris 2024.
The package protection plan can be bought by On Location guests in the US, France, Germany, Italy, and Spain.
Among the benefits to be provided by Allianz insurance services include hospitality package protection that reimburses if a guest cannot attend the event due to a covered reason; trip interruption coverage that reimburses attendees if their plans get disturbed by ill health.
The other benefits include round-the-clock expert help and concierge services and luggage protection.
Allianz Partners chief officer of global strategic partnerships and board member Jean-Marc Pailhol said: "Guests who want to experience exclusive hospitality packages for the biggest events around the world should be able to plan their experience with confidence and peace of mind.
''With Allianz being an Official Worldwide Olympic and Paralympic Partner, we are extremely honored to partner with On Location to extend our protection services to their guests so they can enjoy an unparalleled experience knowing that they have protection from Allianz."
On Location and IMG Events president Paul Caine said: "At On Location, we sell much more than tickets, we provide incredible hospitality experiences. Through our official relationship with the Olympic Games, guests from around the world can organise their journey to Paris by curating their preferred package including tickets to sporting sessions, on site or in the city hospitality experiences, accommodation and immersive activities to enjoy Parisian and French culture fully via one dedicated sales platform.
''By partnering with Allianz, our guests now have an extra level of trust and authority in protecting their travel needs for what will be a once-in-a-lifetime memory, by being part of the Olympic and Paralympic Games Paris 2024."