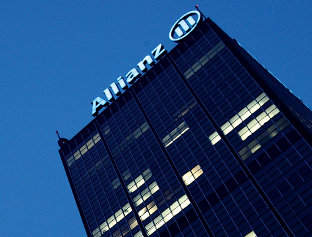 Available in 43 states across the US, Allianz Life Pro+ Survivor has been created for consumers looking an affordable, flexible option for life insurance coverage.
According to the US-based life insurer, this addition to the survivorship market also has index allocation options that gives customers tax-deferred cash value accumulation potential and equal level of protection.
Allianz Life, life insurance, senior vice president Jason Wellmann said: "We know that Americans want affordable, customizable life insurance that helps them protect loved ones while also providing the opportunity to accumulate assets for future expenses.
"Allianz Life Pro+ Survivor provides this financial reassurance against life's uncertainties with both flexibility and protection."
Besides protecting two lives with one policy, Allianz Life Pro+ Survivor policy offers death benefits, cash value accumulation as well as flexibility and customization using available riders.
Premium payments are flexible and the policy holders can pay at any time and in any amount, as long as policy expenses and cost coverage are met.