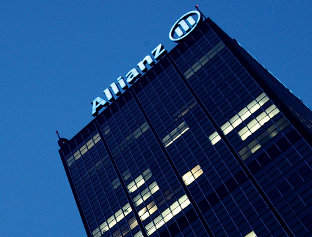 Allianz Life Insurance Company of North America has launched a new index allocation on the Allianz Life Pro+ Fixed Index Universal Life (FIUL) Insurance Policy, offering improved services to the clients.
The addition of the Barclays US Dynamic Balance Index delivers new opportunities for Allianz Life Pro+ policies that provide death benefit protection for beneficiaries, along with an opportunity to build cash value through changes in a market index.
The new index allocation also gives clients dynamic balance for their cash value accumulation.
Allianz Life Life Insurance Sales senior vice president Jason Wellmann said Allianz Life Pro+ not only offers death benefit protection for the clients and their families, but also provides additional options for cash value accumulation potential with the Barclays US Dynamic Balance Index.
"Allianz Life will continue to create innovative products that provide tax deferral, help address inflation and help build an overall retirement strategy," Wellmann noted.
Available on Allianz Life Pro+ policies in 46 states, the Barclays US Dynamic Balance Index provides balance by shifting weight between the S&P 500 Index and the Barclays Capital US Aggregate Bond Index everyday based on realized market volatility.