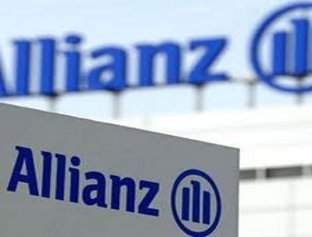 Reporting to chief human resources officer, Suzanne Dowd Zeller, Roepke will be responsible for supporting HR needs for multiple business areas including: operations, IT compliance, suitability, organization sourcing and business reengineering as well as Allianz Investment Management.
With many years of HR experience, Roepke joined Allianz Life in 2008 where she led the HR leadership team through reorganization. Roepke also contributed to a global HR team that delivered HR services across other Allianz affiliated companies around the world.
Before joining Allianz Life, Roepke's HR experience focused on leadership development and organizational design. She worked in several industries including food, consumer packaged goods, and insurance.
In 2003, she was the vice president of HR with CPP North America in Minneapolis where she was responsible for all aspects of HR management.
Prior to that, she was the vice president of HR with Metris Companies in Minnesota, where she provided HR support for the corporate headquarters while managing and developing four managers. Roepke spent 20 years at General Mills in Minneapolis as an HR generalist providing support to the Yoplait Yogurt division.