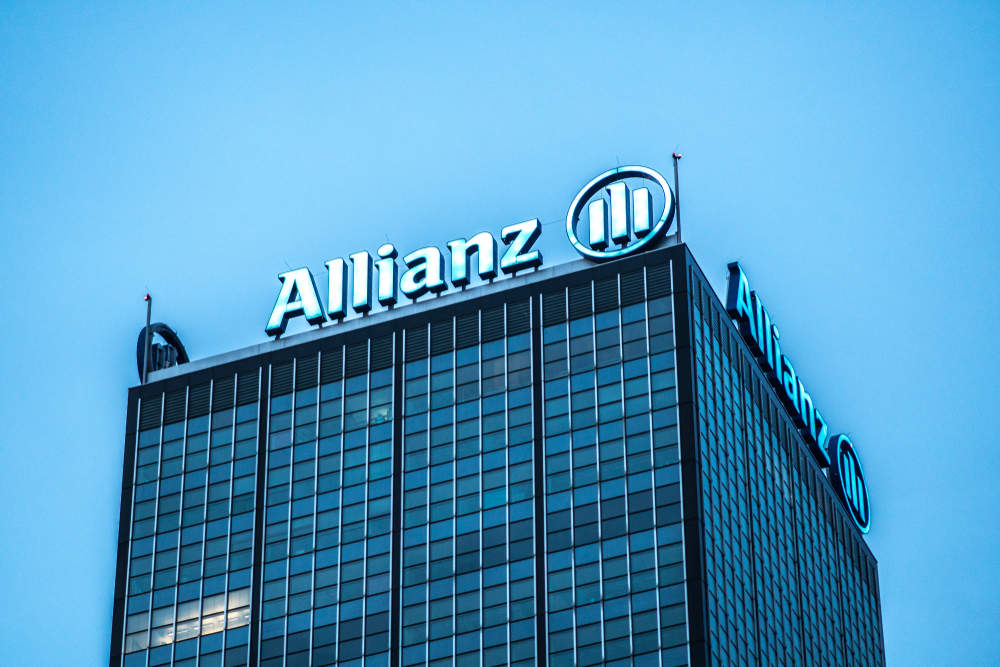 Allianz Insurance, the UK business of Germany-based insurance major Allianz, has joined hands with insurtech Dinghy to offer on-demand insurance protection to the gig industry.
Dinghy offers app-based insurance to freelancers, where insurance coverage is calculated based on the seconds and the users are required to pay for what they use.
Under the collaboration with Dinghy, Allianz will offer insurance protection for public liability, professional indemnity, as well as business equipment.
The app-based insurance also allows users to increase or decrease their coverage, avail or discard insurance and file the claim.
Allianz Insurance director of broker markets Nick Hobbs said: "We recognise that the world of employment is changing rapidly and our work in getting to this point with Dinghy has re-emphasised that evolution.
"With insure-as-you-work solutions expected to become more prevalent, partnering with Dinghy represents a great opportunity for Allianz. We are looking forward to sharing our expertise and providing flexible business insurance solutions for this fast-growing sector of the economy."
Dinghy CEO Dorian Zanker stated: "We are making insurance fairer, faster and cheaper for the new and growing population of freelancers and are extremely pleased that Allianz shares our goals as well.
"With their deep expertise, I believe we have never been in a better position to make our vision a reality for all freelancers and platform workers."
Dinghy was founded in 2017 by Edward Woodcock, Ben Wilks, and Robert Hartley. It operates as a web-based intermediary in the freelance insurance industry.