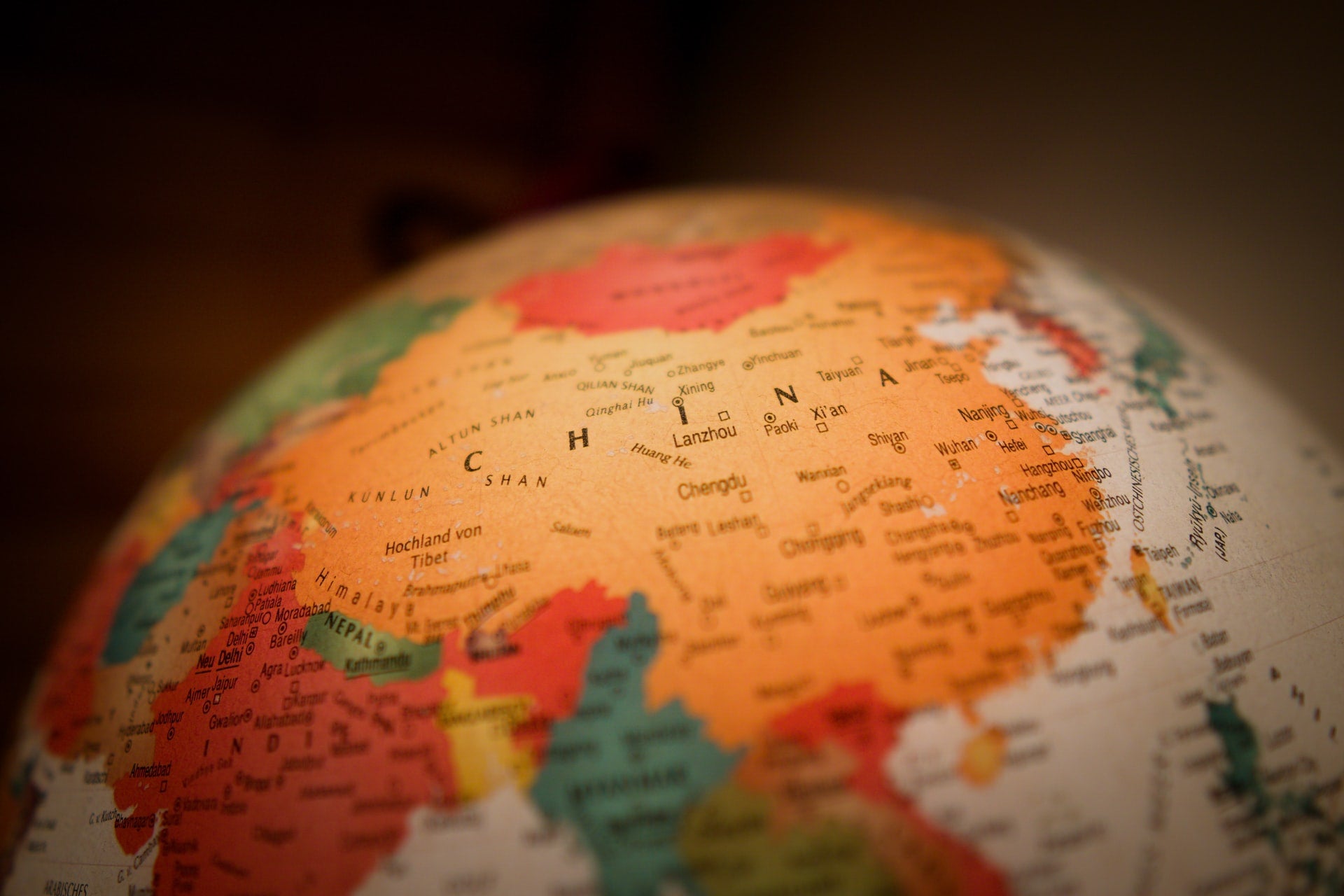 Germany's Allianz has secured regulatory clearance for complete control of its Chinese life insurance joint venture (JV), becoming the first fully foreign-owned life insurance entity in China.
At present, Allianz (China) Insurance Holding, an Allianz unit, has a 51% holding in Allianz China Life Insurance while Citic owns the remainder.
The Allianz unit has now obtained the green light from the Shanghai Regulatory Bureau of the China Banking and Insurance Regulatory Commission to assume ownership of the 49% interest in the JV held by Citic.
This will make Allianz China Life a wholly-owned arm of Allianz China Holding.
Allianz China Holding executive director and CEO Solmaz Altin said: "The transformation of Allianz China Life will further strengthen our market position to maximise business opportunities.
"We look forward to delivering holistic and superior financial products and services to a wider Chinese market by leveraging our unique experiences in the life insurance, risk management, and asset management areas."
Allianz China Holding chairman Sergio Balbinot called China a "strategic market".
Balbinot stated: "The Allianz is proud to be the first insurance group to benefit from the opening-up measures announced by the Chinese government.
"China is an important strategic market, and today's approval puts us in a position to maximise our contribution to the development of China's financial services landscape."
Allianz has been operating in Asia, one of its core growth regions, since 1910 and currently operates across the region's 14 markets.
Its service suite in the region includes life, protection and health solutions, asset management, and property and casualty insurance.
Earlier this year, Allianz received approval to establish a wholly-owned insurance asset management company in China, Allianz Insurance Asset Management Company (Allianz IAMC).