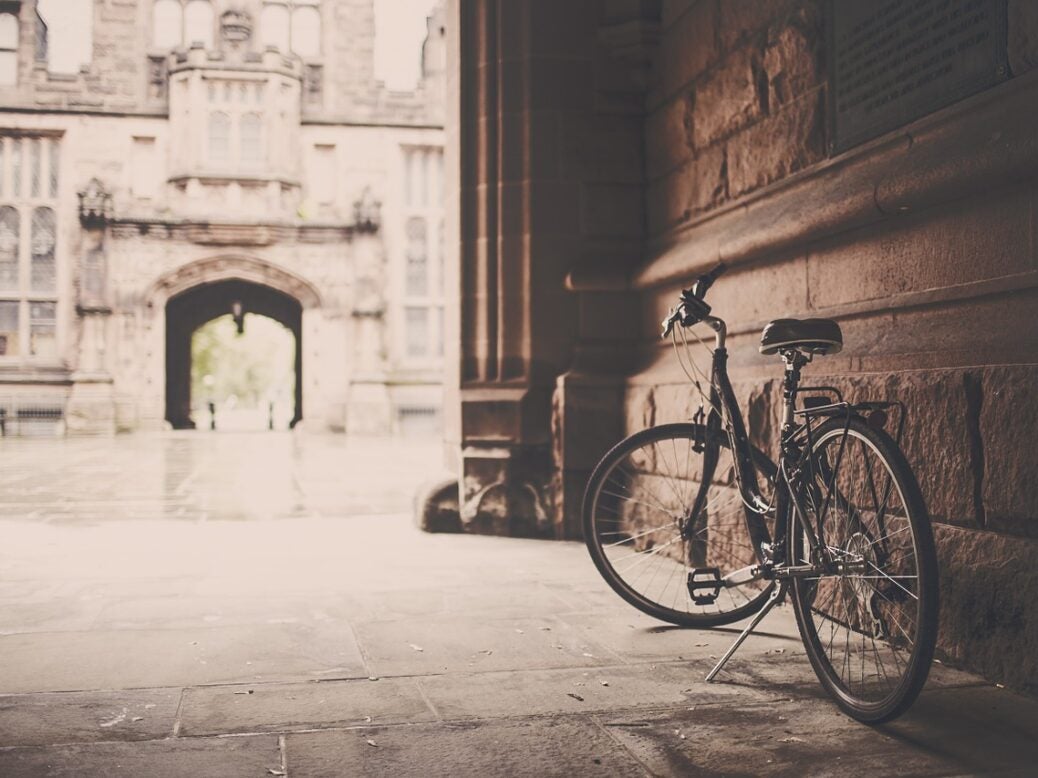 Allianz General Insurance Company (M) has entered into a partnership with Howden Broking to introduce bicycle insurance in Malaysia.
According to the Malaysian National News Agency (Bernama), the service will include coverage against accident/crash damage as well as theft.
Additionally, the bicycle insurance offering covers bicycle accessories and specified add-on parts.
As part of the coverage, Allianz has also rolled out a personal accident insurance. This will encompass accidental death, permanent disablement, medical expenses and other benefits.
Allianz General CEO Sean Wang was quoted by the news agency as saying in a statement: "Malaysia has such a vibrant cycling community, and what was missing was an insurance solution that looked after the cyclists and their ride. In Howden, we found a distribution partner that ticked all the right boxes, and we are very excited to work together and be able to offer meaningful protection for our customers."
Howden Malaysia CEO Jeffrey Chan said that the introduction of dedicated insurance will improve cycling experience of the customers.
Headquartered in the UK, Howden Broking offers insurance brokerage services.
Recently, Howden brokered a deal to buy financial services broker SPF Private Clients (SPF) for an undisclosed sum. The move was part of Howden's efforts to bolster its presence in the UK.