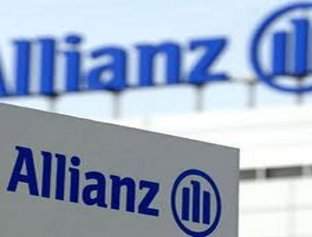 Yap? Kredi Sigorta is the 5th largest property and casualty insurance company in Turkey with total premiums of EUR531 million.
Under the terms of the transaction, Allianz will acquire Yap? Kredi's 93.9m shareholding in Yap? Kredi Sigorta. The remaining 6.1% of Yap? Kredi Sigorta will be listed on the Istanbul Stock Exchange and will be subjected to a mandatory tender offer by Allianz shortly after closing.
Yap? Kredi will retain a 20% stake in Yap? Kredi Emeklilik, the life and pension business which is a subsidiary of Yap? Kredi Sigorta.
Commenting on the agreement, Allianz SE member of the board of management, Oliver Bate, said: "The transaction with Yap? Kredi is a unique opportunity to move into a market-leading position in one of Europe's key growth markets which is also an important bridge between Europe and Middle East/Central Asia."
Allianz and Yap? Kredi have also reached an agreement to enter into a 15-year exclusive distribution agreement, which will provide Allianz exclusive access to Yapi & Kredi's 928 branches and 6.5 million customers in Turkey.
The transaction is expected to close during the second half of 2013 and is subject to regulatory and competition board approvals.