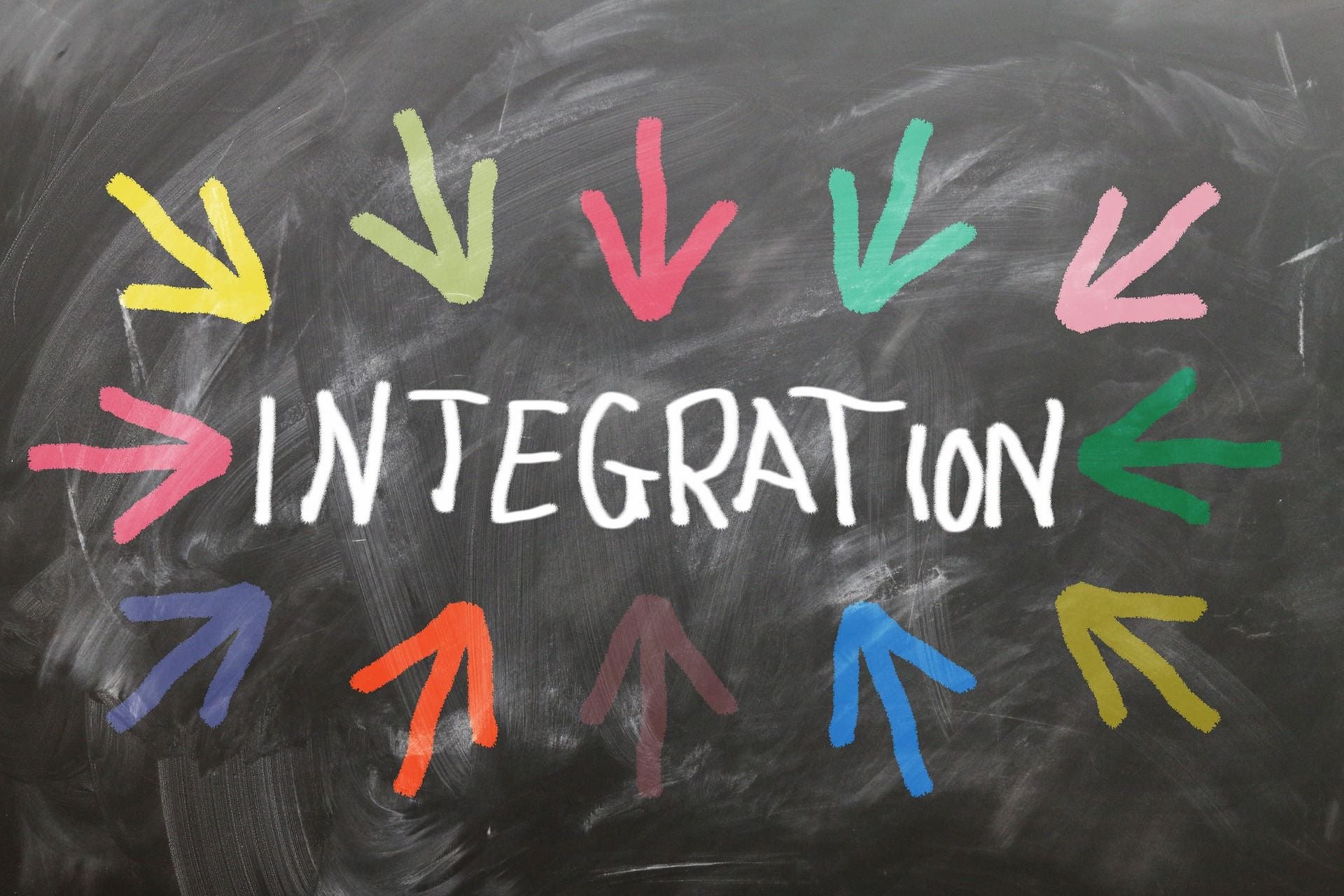 Allianz Group has integrated its global commercial insurance segment as one go-to-market business under the Allianz Commercial brand.
This business will cover its Allianz Global Corporate & Specialty (Agcs) unit that caters to large corporate customers as well as the insurance businesses of Allianz's operating entities for mid-sized country-based accounts.
According to the insurer, the restructure will help customers and distribution partners get globally coordinated insurance offerings, which are locally delivered with a single market interface.
The decision is said to be integral to the firm's plan to enabling growth via scalable platforms and strengthening its property and casualty dominance.
Existing Allianz Global Corporate Specialty (AGCS) CEO Joachim Mueller will spearhead the integrated business.
He will report to Allianz management board member Chris Townsend.
Meanwhile, ex-Allianz Versicherungs-AG management board member Dirk Vogler has been named Chief MidCorp Transformation Officer.
One commercial lead will represent the Allianz Commercial businesses in each country or region.
Mueller stated: "Allianz Commercial is the result of market feedback encouraging us to combine the best of AGCS with the best of local Allianz businesses to serve more clients around the world.
"The result will be simplicity, clarity and consistency for our customers, where we serve them with a wider range of products – from Allianz Multinational to climate solutions – in a seamless approach that preserves the trusted relationships and local know-how they value."
Allianz said that the new move expands its offering and delivery at the local level and helps plug internal structural loopholes in market reach.
It is said to anticipate rising globalisation of risks.