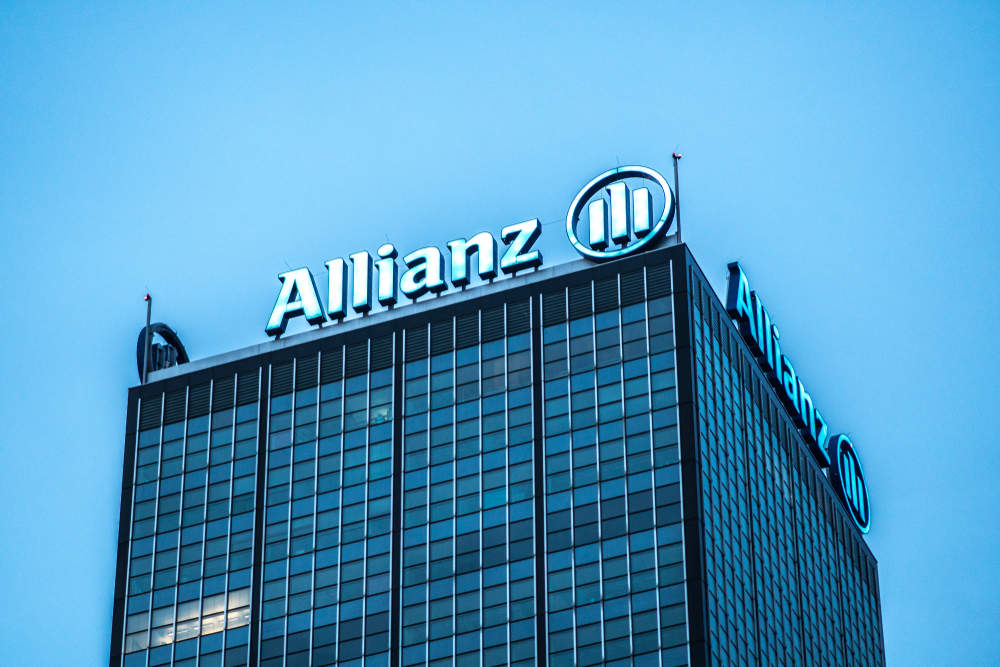 Allianz Insurance has rolled out its latest artificial intelligence (AI)-based digital solution that allows its injury claims handlers to automate Ministry of Justice Stage 3 claims at a single click.
The new system, dubbed Defendant Hub, has been developed in collaboration with UK law firm Keoghs. The digital solution provides Allianz's injury claims handlers with an end-to-end solution for Stage 3 claims.
Ministry of Justice Stage 3 claims represent the phase of the process where legal proceedings may be issued in case the parties cannot agree how much a claim is worth.
The new system will eliminate the manual feeding of data and generate a response. This process helps in automatic completion of subsequent process and outcome data is collected for low value motor and casualty bodily injury claims.
Defendant Hub is based on technology that Keoghs developed for Lauri, an AI-based lawyer for the insurance market.
Allianz technical claims manager Amanda McCarthy said: "We are continuously looking for ways to improve our claims proposition and make improvements for our customers. The addition of Defendant Hub will significantly reduce our handlers' time, creating an average saving of half an hour per claim.
"As well as improving operational efficiency, the data collected by the Hub will enable us to drive better insight from these types of claims.
"The results will give us the opportunity to improve our strategies as well as having a competitive edge."
Keoghs director of innovation Dene Rowe said: "We're excited to see Allianz's Defendant Hub build on the successes of our Artificial Intelligence system to create the first truly automated end-to-end digital solution for Stage 3 claims.
"We launched Lauri to enable claims handlers to achieve better outcomes without unnecessary paperwork and delays. It's great to see Allianz adopt solutions that further delivers on those ambitions, and we anticipate that it will help drive efficiencies and insights."