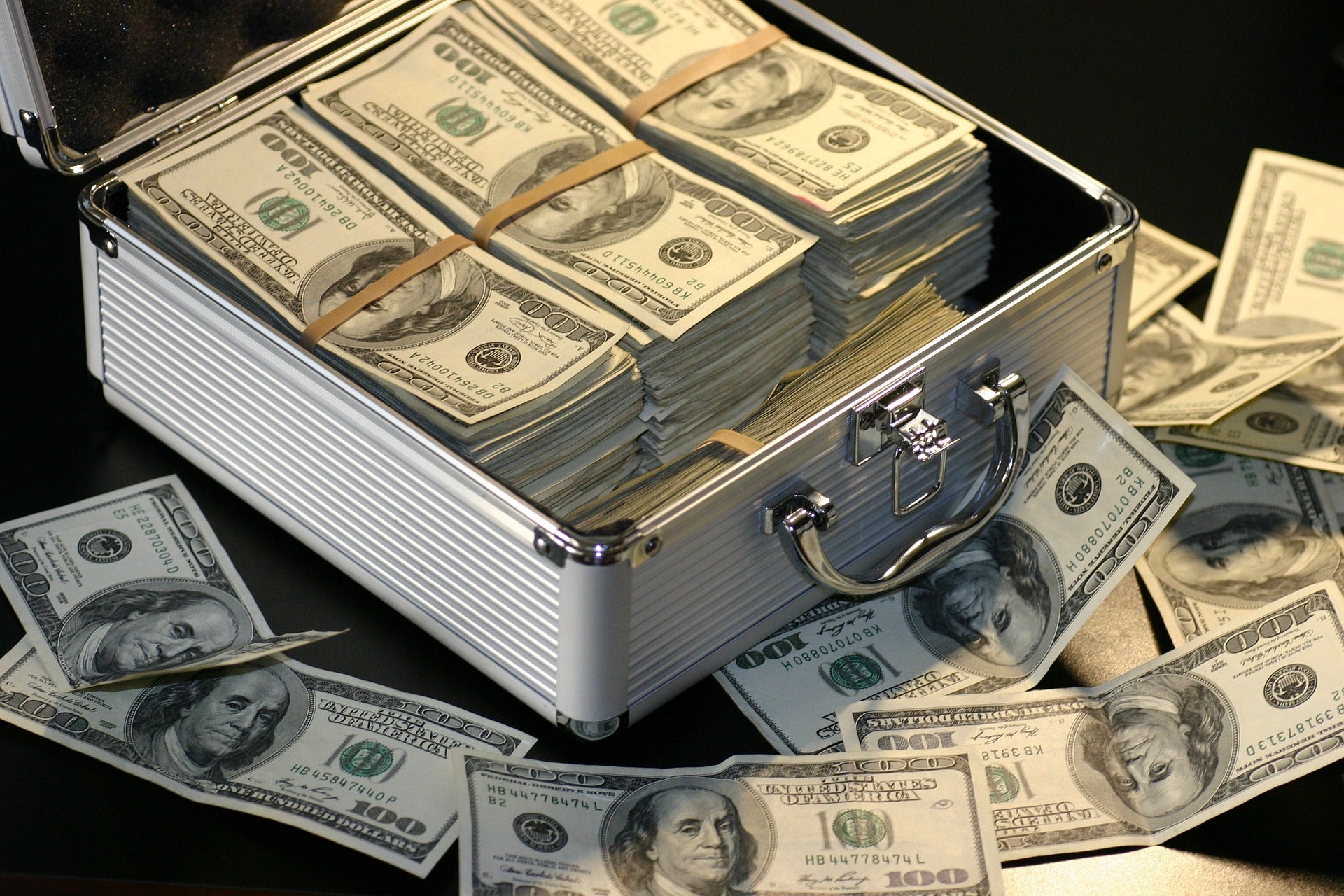 Insurance claims management services provider Alacrity Solutions Group (Alacrity Solutions) has secured an undisclosed investment from BlackRock Alternatives.
The investment, which was made via BlackRock Alternatives' Long Term Private Capital (LTPC) strategy, will see it acquire a majority stake in the US-based Alacrity Solutions.
Kohlberg & Company (Kohlberg) and its management team, which formerly owned a majority stake in Alacrity Solutions, will continue to hold a sizable portion of the company.
Technology-enabled Alacrity Solutions provides outsourced solutions to US insurance carriers.
Its services include field and desk adjusting, temporary housing, speciality and auto solutions, managed repair services and desktop review.
With a presence in all 50 US states, each year, the company claims to process over 2.8 million claims on behalf of more than 300 insurers.
BlackRock Long Term Private Capital global head André Bourbonnais said: "As long-term investors in the financial and business services sectors, we believe the company has significant growth potential and are excited to partner with Jim and the Alacrity Solutions' management team, alongside Kohlberg, to sustain the company's strong momentum."
Alacrity Solutions CEO Jim Pearl said: "We are thrilled to be partnering with BlackRock LTPC, and continuing our partnership with Kohlberg, for our next chapter of growth.
"BlackRock LTPC is the ideal partner to accelerate Alacrity's position as the preeminent platform for outsourced insurance claims solutions in North America given our shared vision and alignment."
Last June, Alacrity Solutions bought Property Damage Appraisers (PDA) an independent speciality and auto damage appraisal company.