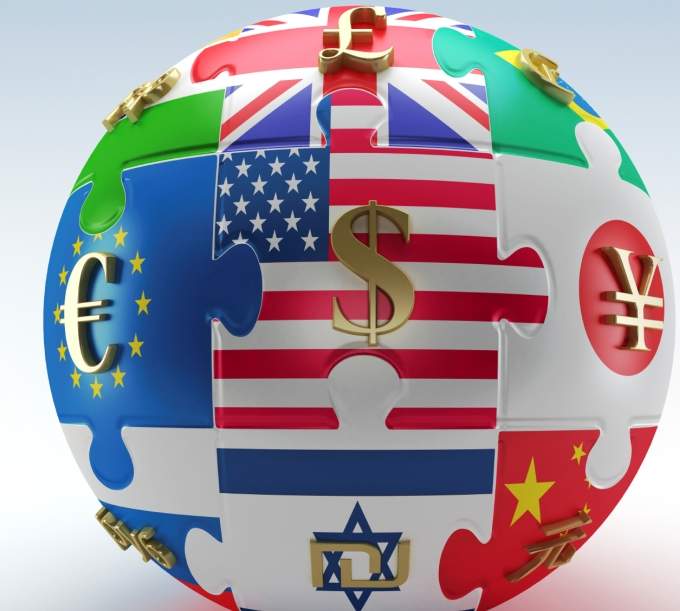 The AIG DSA Re deal agreed means selling a 19.9% stake in Bermuda-based composite reinsurer DSA Re to private equity firm The Carlyle Group as part of a strategic partnership deal.
Pursuant to the terms of the agreement, AIG and Carlyle will build DSA Re into a standalone provider of claims handling, reinsurance, and run-off management solutions for long-dated, complex risks to the global insurance industry.
At present, DSA Re reinsures $36bn of AIG's Legacy Life and Annuity and General Insurance liabilities.
AIG DSA Re
AIG and Carlyle aim to build DSA Re into a platform that matches DSA Re's financial strength with its strategically differentiated capabilities.
AIG president and CEO Brian Duperreault said: "AIG launched DSA Re to help us efficiently manage our legacy liabilities, honour our policy obligations and maximise financial flexibility.
"This partnership with Carlyle meets these objectives while allowing AIG to free up capital and participate in the build-out and growth of the business. We look forward to working closely with Carlyle to position DSA Re for long-term success."
Carlyle co-CEO Kewsong Lee said: "This strategic partnership extends Carlyle's investment capabilities into the $15 trillion global insurance industry. Carlyle is excited to deliver our global investment platform across a variety of asset classes to DSA Re, and will work to generate attractive returns for the DSA Re portfolio for many years to come.
"We have a terrific partner in AIG, and will work closely together to help DSA Re become independent and positioned for growth over time."
Subject to regulatory approvals and other customary closing conditions, the transaction is slated to conclude over the next two months.
In separate news, AIG has reported net income of $937m for Q2 2018 compared to $1.1bn for the same period last year.
Adjusted after-tax income was $961m for Q2 2018, compared to $1.4bn for Q2 2017.