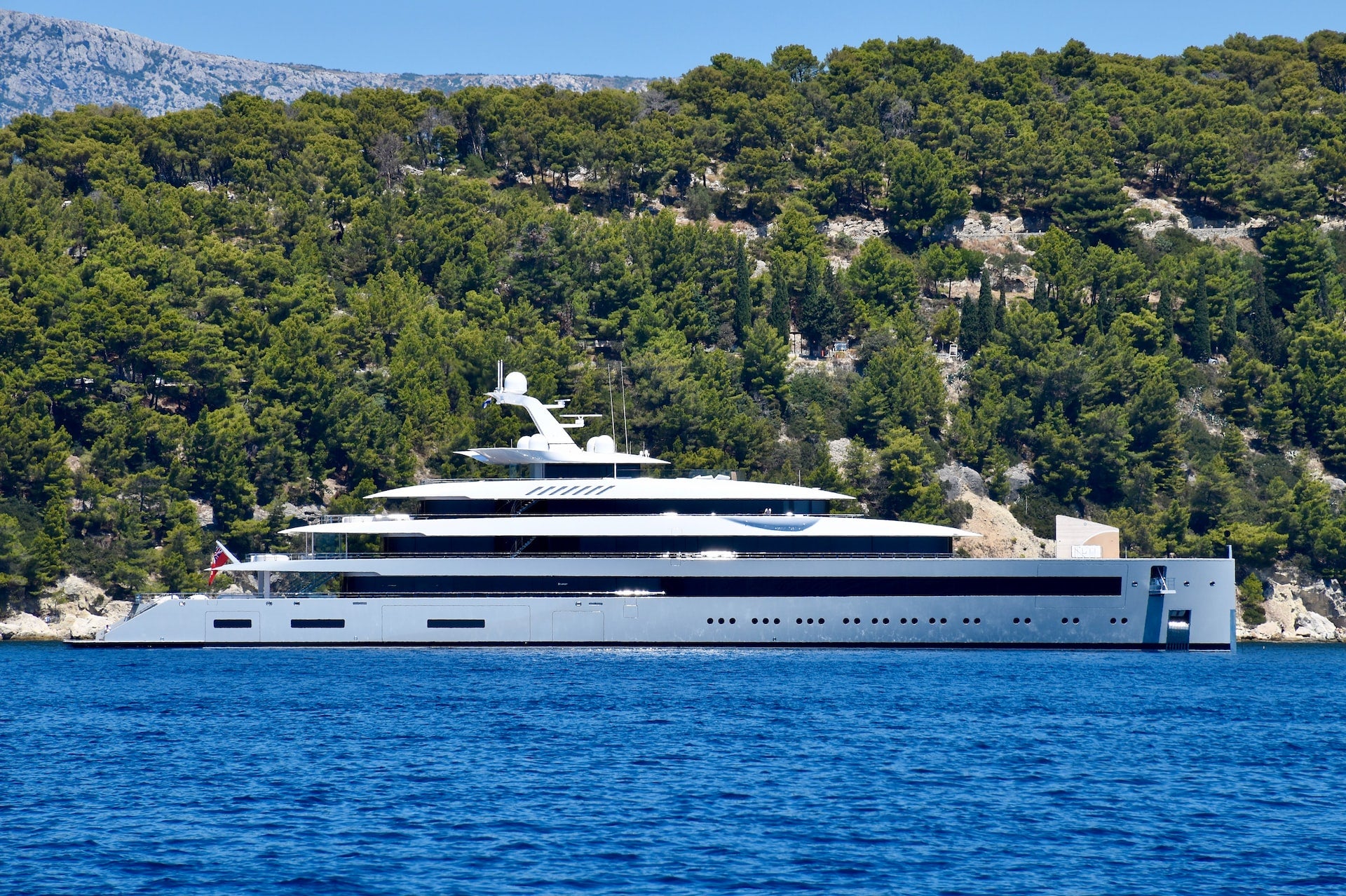 Insurance firm American International Group (AIG) and private equity firm Stone Point Capital have signed a deal to create a managing general agency (MGA).
AIG and Stone Point did not disclose the financial terms of the transaction.
The new independent MGA will be aimed at serving the high-net-worth and ultra-high-net-worth segments of the market.
AIG plans to move its Private Client Group (PCG) business to this new independent platform and rename PCG as Private Client Select Insurance Services (PCS).
Once the MGA is established, PCG employees, including the leadership group under the direction of PCG president and CEO Kathleen Zortman will move to the new MGA.
AIG chairman and CEO Peter Zaffinos said: "As previously disclosed, AIG has been exploring structures that, over time, will allow PCG to be supported by third-party capital providers, including AIG and its innovative syndicate at Lloyd's, referred to as Syndicate 2019.
"By partnering with a world-class private equity firm like Stone Point, we can maximize the strengths of this business and improve product offerings to better serve the High and Ultra High Net Worth markets."
Stone Point managing director Jim Carey said: "We are excited to be entering this partnership and look forward to building a top-performing MGA committed to excellence in the attractive High and Ultra High Net Worth markets.
"I am confident that Stone Point's experience in the insurance industry, coupled with AIG's risk management expertise and product knowledge, will create significant value for all stakeholders." The planned transaction is subject to receipt of regulatory approvals and other closing conditions.