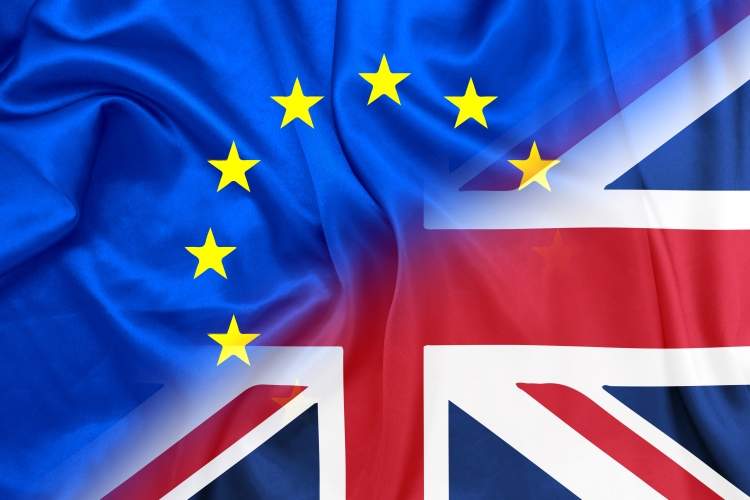 American International Group (AIG) has split its European business between the UK and Luxembourg in response to Britain's exit from the European Union (EU).
The company has already received authorisation for its new insurance companies, American International Group UK Limited and AIG Europe S.A.
"The restructure leverages AIG's extensive European footprint to ensure that it will have the most appropriate structure from which to serve clients and partners after Brexit, regardless of the future relationship between the UK and the European Union," the company said in its press statement.
The existing insurance business of AIG Europe Ltd, through which the company managed operations in Europe till now, will be transferred to the newly formed UK and Luxembourg units.
AIG Europe Limited will be merged into the new European company.
The company began active preparation to be Brexit-resilient in 2015.
Commenting on the restructuring, AIG Europe Ltd CEO Anthony Baldwin said:  "The great advantage of the restructuring route we have chosen is that it will give clients certainty that whatever the other unknowns of Brexit for their businesses, their European insurance coverage has been Brexit-proofed."
AIG Europe S.A. will have branches across the European Economic Area and Switzerland.
The new units are expected to commence writing business from 1 December 2018.