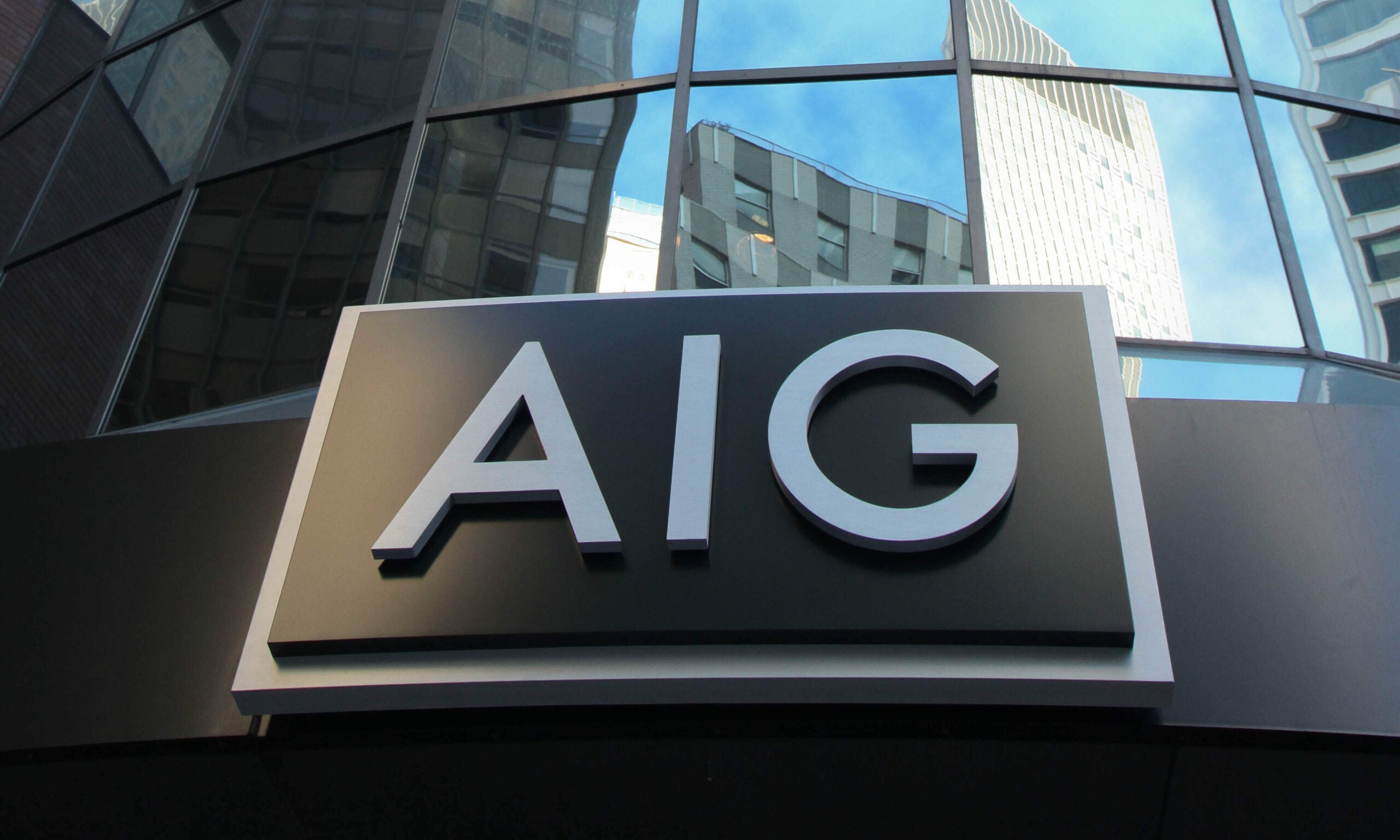 American International Group (AIG) has agreed to acquire Glatfelter Insurance Group. A Pennsylvania-based specialty insurance broker and programme manager, it has been snapped up for an undisclosed sum.
Glatfelter, founded in 1951, has over 500 associates catering to the needs of around 30,000 insureds in the US and Canada.
In addition, post deal completion, Glatfelter CEO Tony Campisi will report to David McElroy. He was recently appointed as the CEO of the Lexington business at AIG General Insurance.
Furthermore, the latest deal builds on the existing business relationship between the two companies.
Building relationships
AIG CEO of general insurance Peter Zaffino said: "I have worked closely with Tony Campisi and Glatfelter for many years and admire their differentiated value for clients, high client retention, collaborative culture and impressive in-house technical capabilities.
"The addition of Glatfelter to AIG General Insurance accelerates the strong underwriting culture we are establishing."
The deal is also expected to be wrapped up in the final quarter of this year, subject to regulatory nod.
Also, AIG president and CEO Brian Duperreault said: "Glatfelter Insurance Group is an outstanding strategic fit with AIG, bringing high-quality specialty programs business capabilities, a demonstrated track record of strong underwriting results and proprietary programme management technology to our General Insurance operations.
"Glatfelter's highly talented leadership team will strengthen our efforts to deliver long-term, profitable growth for AIG."