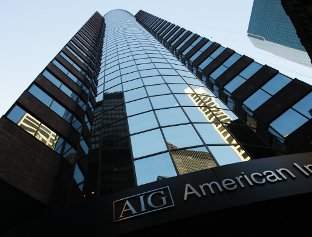 AIG has secured approval to establish a servicing office in Casablanca Finance City, Morocco, that will support the growth and expansion of the company's insurance business across North and West Africa.
Following the receipt of CFC status by the CFC Commission, AIG now intends to be fully operational in Casablanca Finance City by the third quarter of 2014.
AIG MEA president Michael Whitwell said that the company looked to extend its strategic footprint within the continent, it is pleased with the opportunities that Casablanca Finance City presents as a platform to facilitate its reinsurance and other insurance offerings across North, Central and West Africa.
"It will also allow AIG to enhance its service to existing clients in the region, as well as raise the company's profile in these territories," Whitwell added.