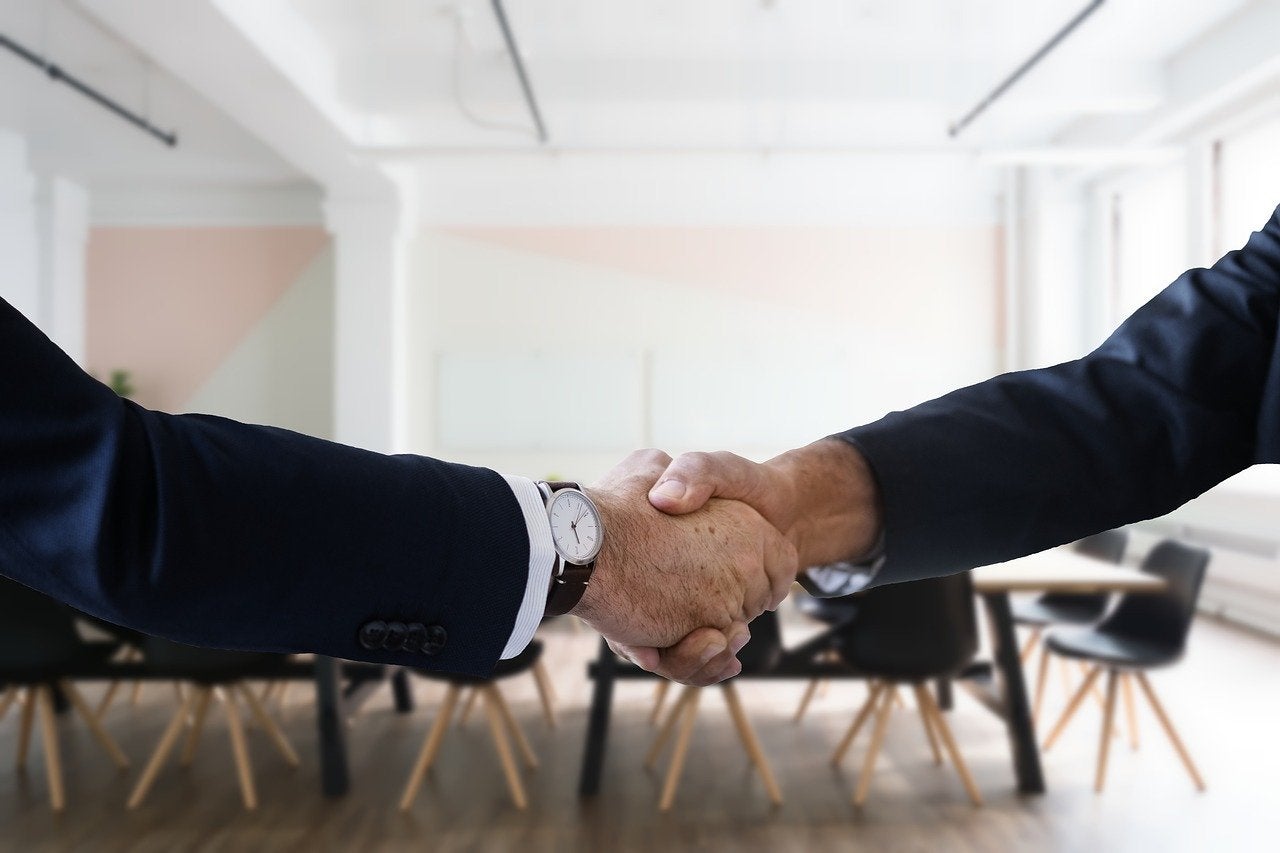 Hong Kong-based insurer AIA Group has agreed to acquire the life insurance arm of Bank of East Asia (BEA) in a cash deal worth HK$5.07bn (around $650m).
Under the agreement, AIA will buy 100% of BEA Life, a wholly-owned BEA subsidiary.
The acquisition awaits regulatory nod and is scheduled to close by the end of this year.
The two parties have also inked a 15-year partnership covering Hong Kong and Mainland China, under which BEA will distribute AIA's life and long-term savings products to its retail banking customers.
BEA will distribute AIA's life and long-term savings products on an exclusive basis to its retail banking customers.
As part of the deal, AIA will also purchase a closed portfolio of life insurance policies underwritten by Blue Cross (Asia-Pacific) Insurance.
BEA co-CEOs Adrian Li and Brian Li said: "AIA has an extraordinary track record in bancassurance and a deep commitment to the GBA.
"We are delighted that they share our vision and recognise the opportunities presented by our franchise. We look forward to working together in building a leading life insurance sales platform in Hong Kong and Mainland China, focused on serving the future needs of the GBA."
Proceeds from the deal will be paid to BEA's shareholders and will also be utilised to drive the future development of the bank.
BEA announced plans to offload its life insurance unit, BEA Life in September 2020 follows a strategic review of its assets. The decision was triggered by pressure from activist investor Elliott Management for reforms.
Last month, a report said that AIA and investment firm China Strategic are the final bidders for BEA Life.
Said to be the largest independent publicly listed pan-Asian life insurance group, AIA Group and its subsidiaries has operations in 18 markets. These include Mainland China, Hong Kong SAR, Thailand, Singapore, Malaysia, Australia, Cambodia, Indonesia, Myanmar, the Philippines, South Korea, Sri Lanka, Taiwan (China), Vietnam, Brunei, Macau SAR and New Zealand. The business also has a 49% joint venture in India.
The business managed $326bn in assets at the end of last year.
Meanwhile, BEA has around 170 outlets in Hong Kong, the rest of Greater China, Southeast Asia, the UK as well as the US.
At the end of December 2020, the Hong Kong-based business had $114.1bn in assets.
AIA regional CEO Jacky Chan said: "This transaction brings together two trusted financial institutions with a long history of operating in Hong Kong and Mainland China, who are aligned in the pursuit of sustainable growth powered by digital and technological transformation.
"It enables us to bring our in-branch sales expertise and range of quality protection and long-term savings products to BEA's loyal customer base, with an opportunity to unlock significant growth potential for both companies."