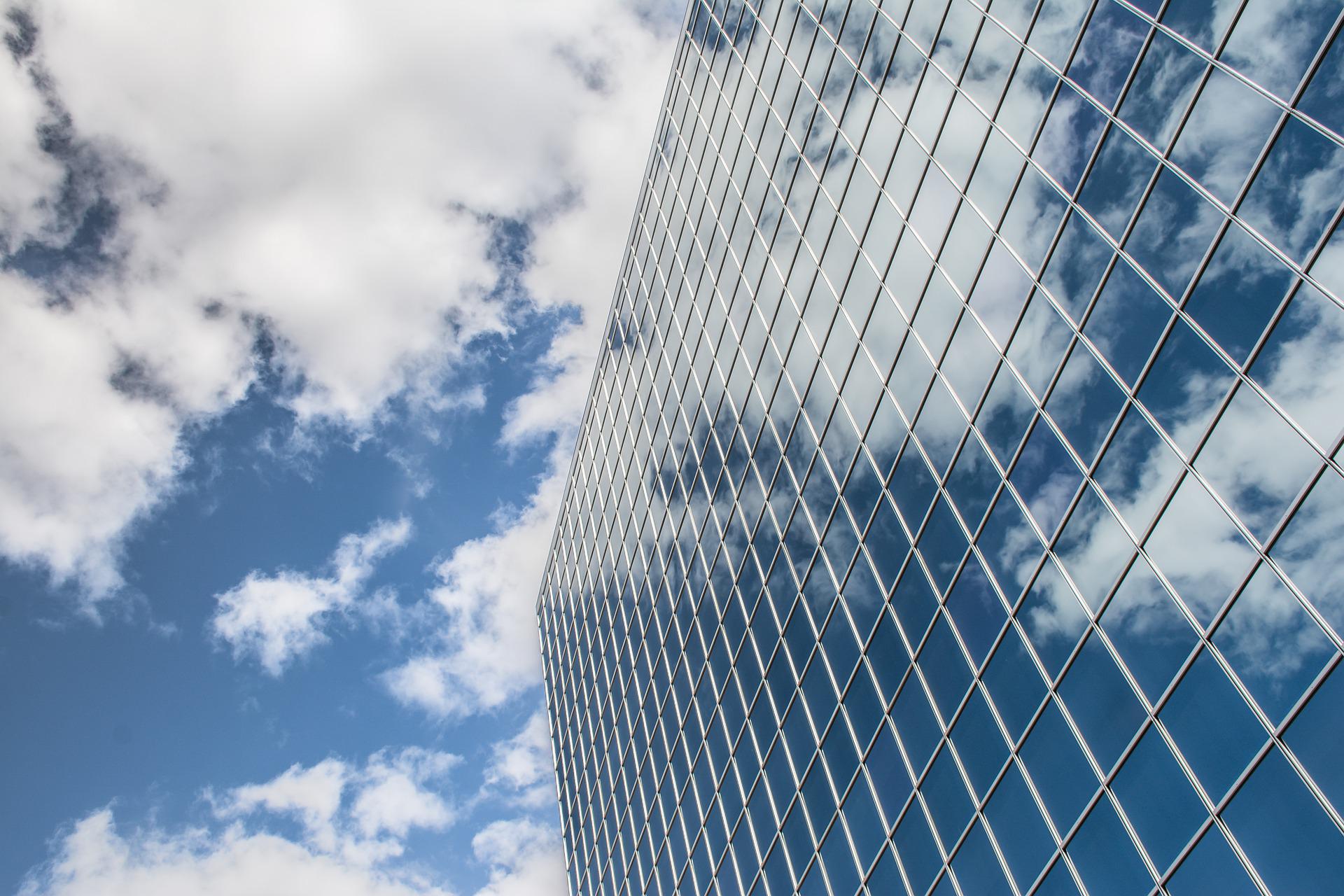 Life insurance firm AIA Group's subsidiary AIA China has received the regulatory clearance to launch a new branch in China's Henan province.
With the nod of the China Banking and Insurance Regulatory Commission (CBIRC), AIA China will now start preparations for launching the new branch.
AIA plans to start the new branch's operations after concluding these preparations and on receiving final regulatory approvals.
The insurer said it mirrors its Premier Agency model to address the demand from the middle class in China for quality offerings along with long-term sustainable value.
The company, which is entering new markets and strengthening its existing reach, believes the life insurance market in China to provide huge growth prospects.
According to AIA, the life insurance space in China is 'significantly underpenetrated' at present.
AIA Group CEO and president Lee Yuan Siong said: "Our Premier Agency has been built over many years and is exceptionally positioned to leverage the structural drivers that power the life and health insurance market in China.
"Supported by our investments in technology, digital and analytics, our strong performance in new geographies demonstrates that we have the right model to take full advantage of our unique opportunity."
AIA China CEO Fisher Zhang said: "We are grateful for the continuing trust placed in us by the CBIRC with the upgrade of our licences in Tianjin and Shijiazhuang and the successful opening of our latest branch in Hubei since the start of 2022."
AIA offers life insurance, accident and health insurance services and savings plans to individuals.
Furthermore, it serves corporate clients, offering them credit life, employee benefits, and pension services.
The firm serves over 39 million individual policy holders via a network of agents, partners and employees.
AIA Group operates through its wholly-owned branches and subsidiaries located in 18 markets including Mainland China, Hong Kong Special Administrative Region, Thailand, Singapore, Malaysia, Australia, among others.
The group also operates in India through a joint venture, in which it has a 49% stake.