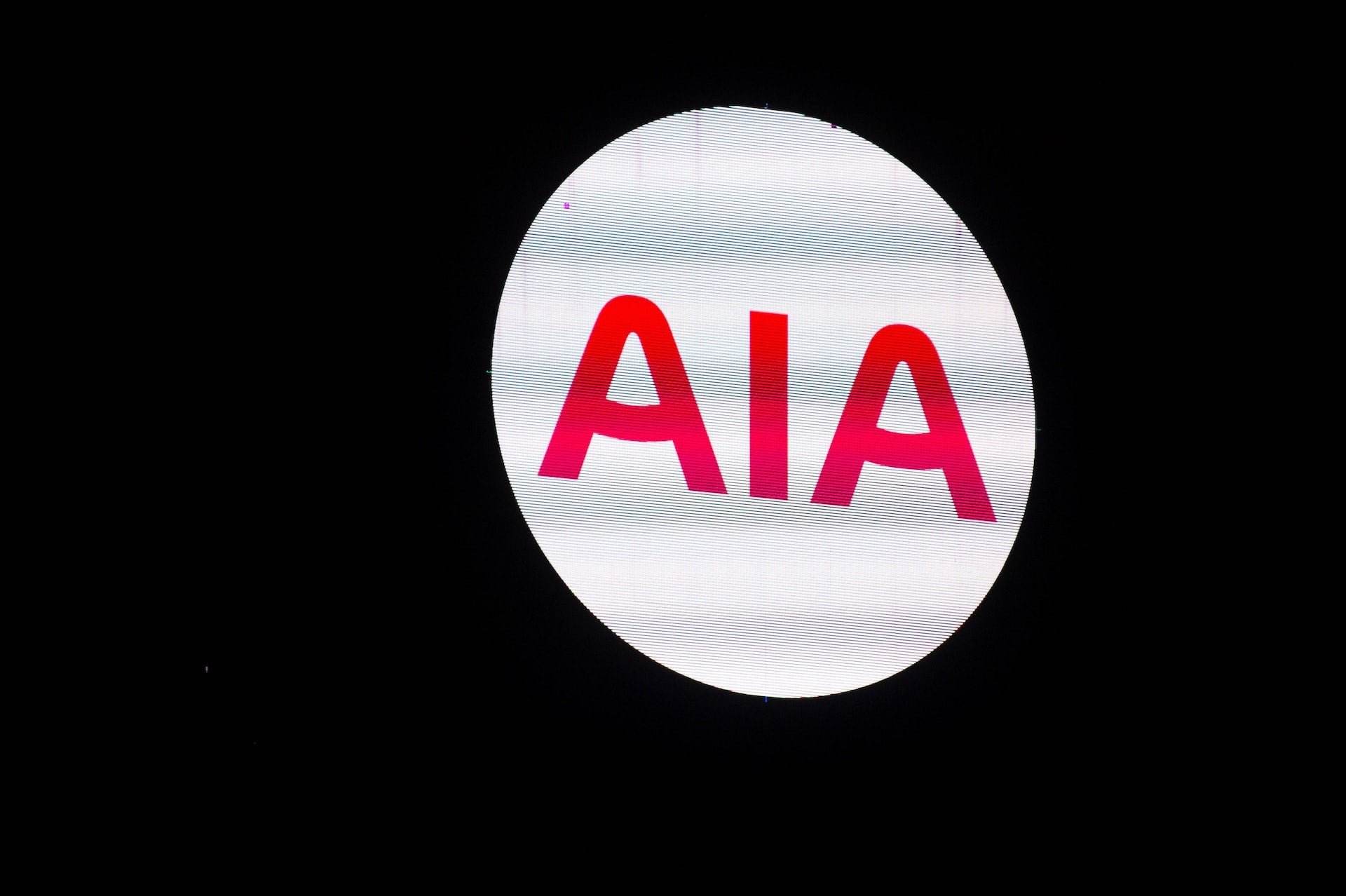 AIA Philippines, a unit of the pan-Asian life insurance group AIA, has completed the acquisition of MediCard Philippines.
The acquired firm is a health maintenance organisation (HMO) engaged in providing health insurance and healthcare services to both individuals and corporates.
AIA Philippines did not disclose the financial terms of the transaction but as per earlier media reports, MediCard could be valued at around $350m.
The deal, which was first announced in September 2022, forms part of AIA's efforts to boost its presence in Southeast Asia.
As per the initial announcement, MediCard's acquisition brings new products, clientele, and distribution capabilities to AIA Philippines.
The deal is also said to open new opportunities to provide individualised health insurance by deepening and extending coverage across the combined client base.
Furthermore, the acquisition accelerates AIA's Integrated Health Strategy in the Philippines by bringing assets and capabilities across healthcare services, administration, and management.
AIA Philippines CEO Kelvin Ang said: "With AIA Philippines and MediCard coming together, we will be in the best position to capture opportunities that will help us remain the leading brand that addresses the protection, long-term savings, and healthcare needs of Filipinos.
"This will go a long way towards the fulfilment of our Purpose of helping more people live healthier, longer, better lives."
MediCard president and CEO Nicky Montoya said: "We are excited at the work ahead as part of AIA Philippines, where we will be able to further expand our propositions, allowing us to address the ever-growing needs of our customers.
"Filipinos can expect MediCard to provide broader, more efficient and more effective health coverage and care services in the future."
Montoya will continue to lead as MediCard's CEO.