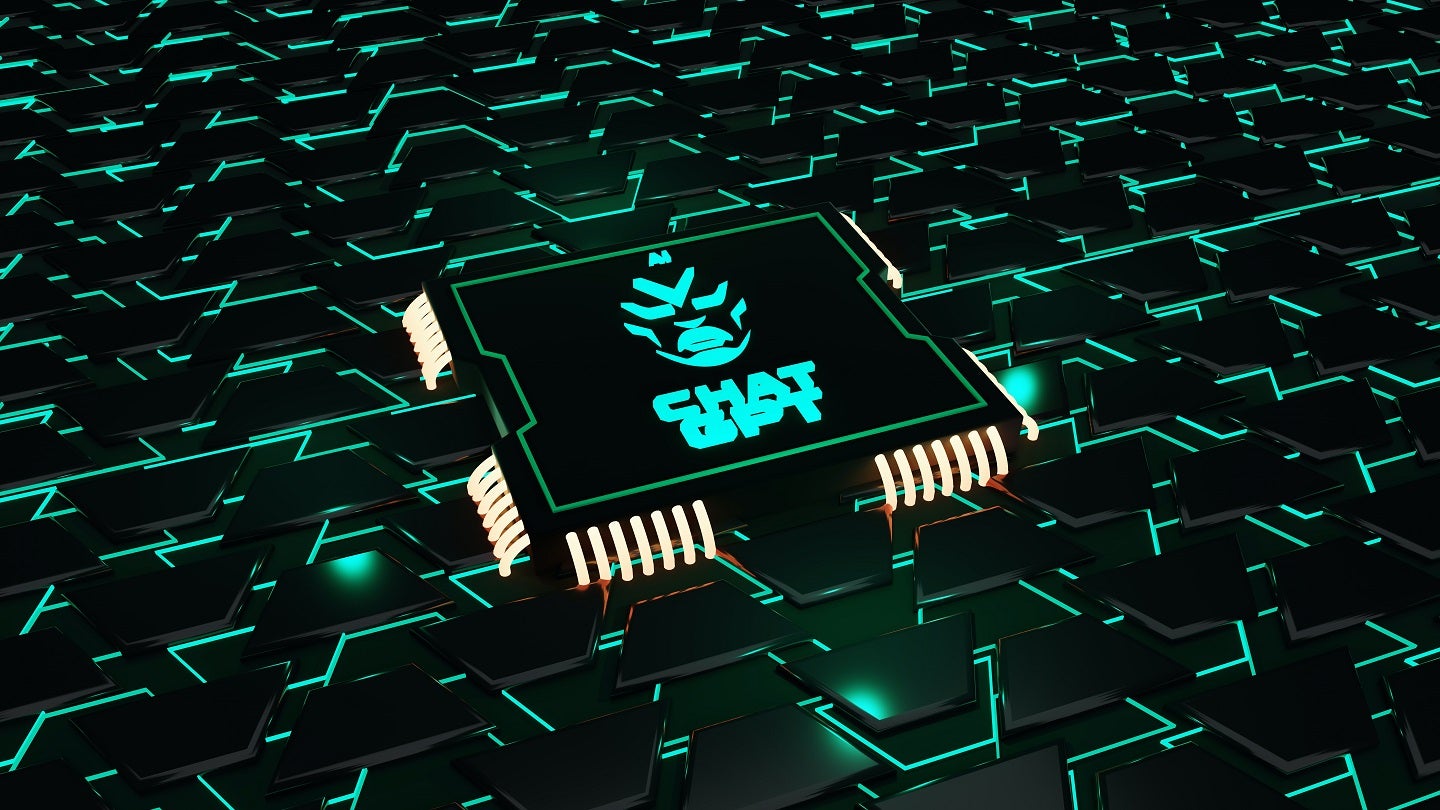 California-based insurtech firm Agency Revolution has rolled out a new artificial intelligence (AI)-driven social media app to automate the creation of customised social posts.
The firm, which is a marketing automation software provider for insurance agencies and brokerages in the US and Canada, refers to the new offering as a mobile social selling solution.
This app is claimed to ease the process for insurance carriers and agents to create as well as distribute content to consumer and business clients.
It leverages AI chatbot ChatGPT and content curation platform Vestorly, which Agency Revolution's parent firm FMG purchased last year.
This allows agents to offer content aligning with their personal as well as professional interests, and enhance social interactions through ChatGPT's application to add AI-generated posts.
Additionally, insurance carriers will be able to tap the platform to push content to agents and help them choose their preferred data, make adjustments if required and post using their mobile phones.
FMG chief product officer Dave Christensen said: "Adopting social media solutions is challenging, because many tools require too much time and effort from agents and advisors.
"We have blended two game-changing solutions—Vestorly and ChatGPT—for users to automatically generate and personalise engaging posts, creating a better, more efficient way to engage their clients and prospects."
Agency Revolution president Jason Walker said: "There's real excitement in the insurance industry about the opportunities with AI and significant buzz around ChatGPT.
"While many ideas will take a long time to develop, agents and carriers can use our solution to generate relevant and personalised social content right now."