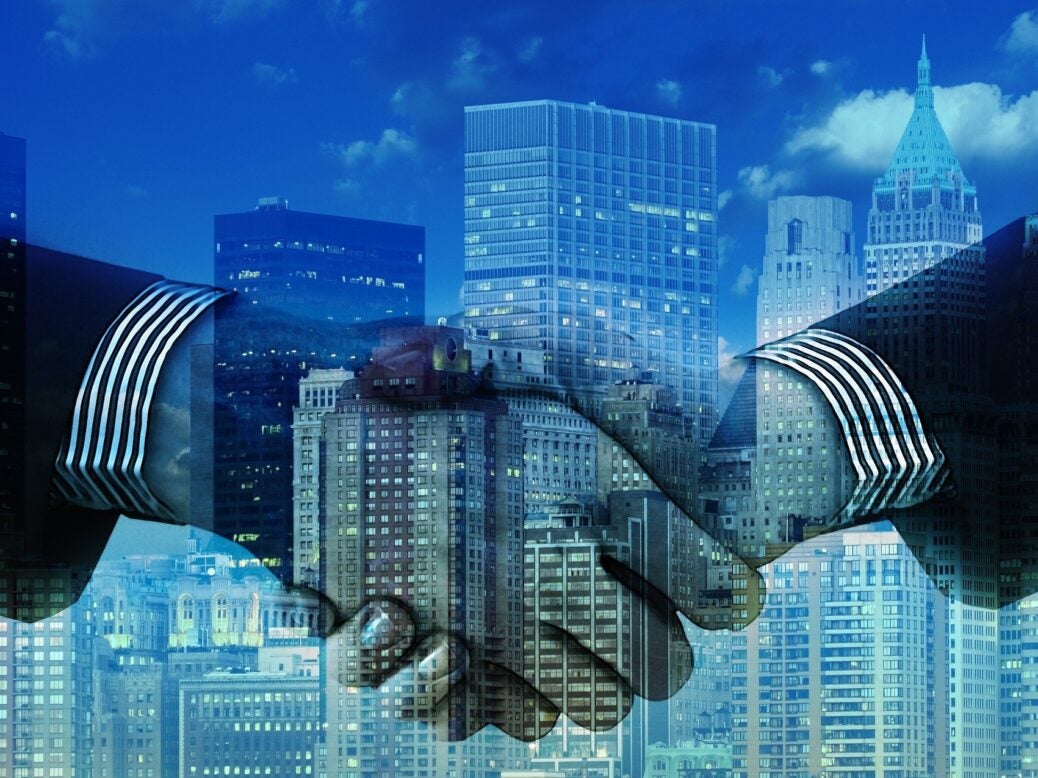 International insurance group Ageas has agreed to acquire additional 25% stake in its Indian Life insurance joint venture Ageas Federal Life Insurance Company (AFLIC) form IDBI Bank for $72.6m (INR5.8bn).
Upon the completion of the transaction, Ageas' stake in AFLIC will rise to 74%, with Federal Bank retaining its 26% interest.
Ageas earlier closed a deal in late 2020 to increase its stake in the JV from 26% to 49%.
IDBI, which will exit as a shareholder in the joint venture, will remain a distribution partner.
The acquisition complies with Ageas's strategy to expand presence in regions, which holds high growth potential such as the Indian Life insurance market.
The transaction is subject to regulatory approval and is expected to close in the second half of 2022.
Ageas CEO Hans De Cuyper said: "Our ambition is to continue this success story together with our long-standing partner Federal Bank, and to further develop the business in what is one of the world's largest and fastest growing economies and a market with great long-term potential.
"This investment offers Ageas a unique opportunity to take control of one of its operating entities in Asia.
"I want to take this opportunity to express my gratitude to the management and employees of IDBI Bank for their contribution over the past 16 years in bringing the company to where it stands today: a highly valued and profitable Life Insurance business."
Launched in 2006, the Life insurance joint venture generated a net profit of €9m in 2021.