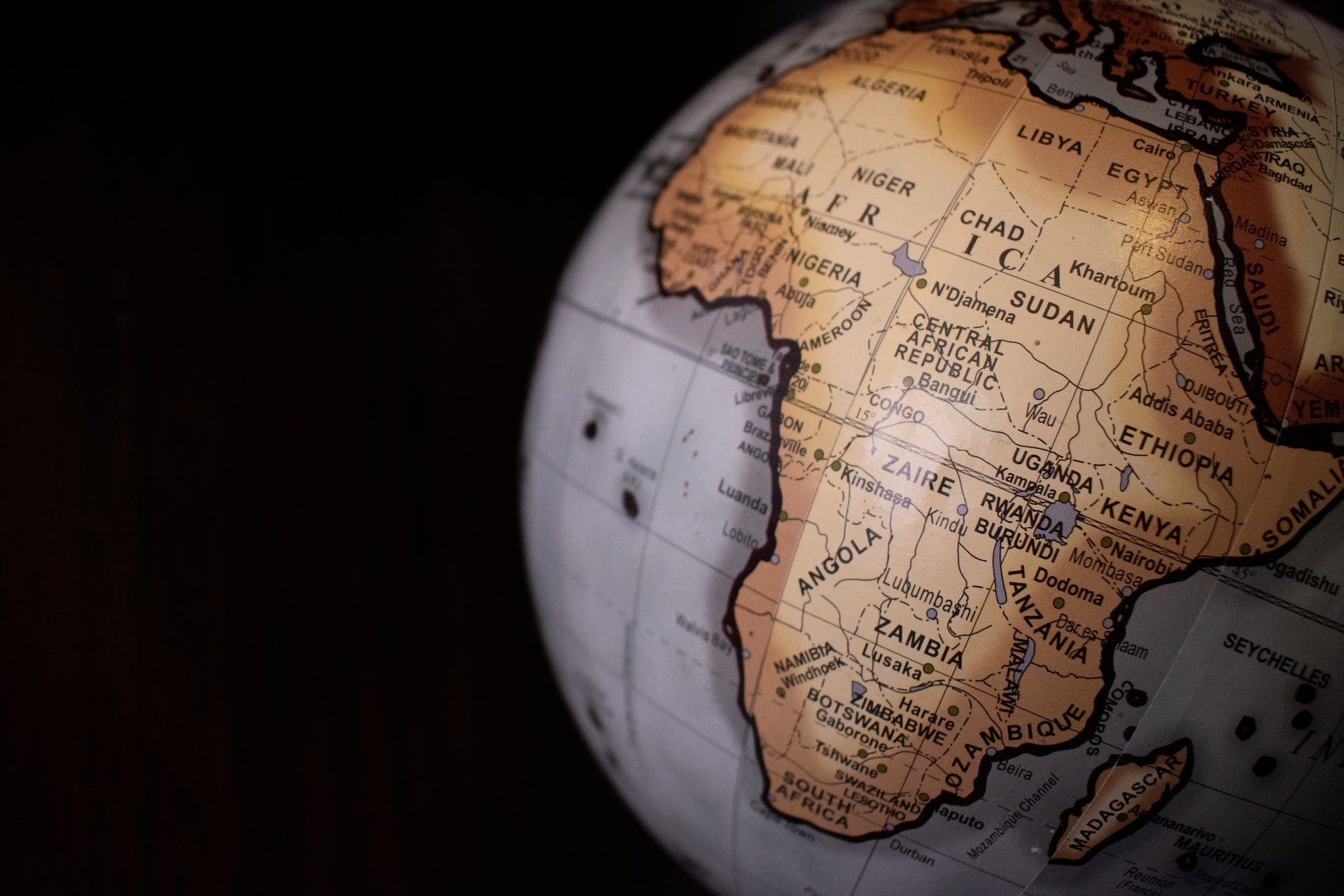 Africa Specialty Risks (ASR), a pan-African-focused reinsurance company, has secured approval as a cover holder at specialist insurance and reinsurance market Lloyd's.
The authorisation will enable ASR to work with Lloyd's syndicates and manage delegated authorities for specialist lines of business starting with political violence and terrorism.
It will also allow ASR to leverage Lloyd's brand and licences to bring Lloyd's capacity to Africa.
Having provided reinsurance in several lines of business in 47 African nations, ASR claims that it can promote Lloyd's brand and solutions throughout Africa.
Lloyd's head of Africa Amit Khilosia said: "I am extremely proud to welcome ASR to Lloyd's as a cover holder. This demonstrates our shared commitment to Africa and very much look forward to working with ASR to deliver efficient access to Lloyd's products and capacity."
ASR director of underwriting and head of liability Martin Boreham said: "ASR is the only Africa-focused (re)insurance capacity provider with a comprehensive corporate and speciality risk mitigation offering. Lloyds Coverholder status enables ASR to enhance and complement Lloyd's existing footprint in and across the African continent."
ASR director of underwriting and head of property Brian McGregor said: "This is mutually beneficial, broadening Lloyd's reach in Africa and allowing ASR to deepen its relationship with the world's leading insurance market."
In August 2021, ASR set up a reinsurance entity in Bermuda to offer a suite of products such as political risk & trade credit, political violence & terrorism, property, and energy, among others.