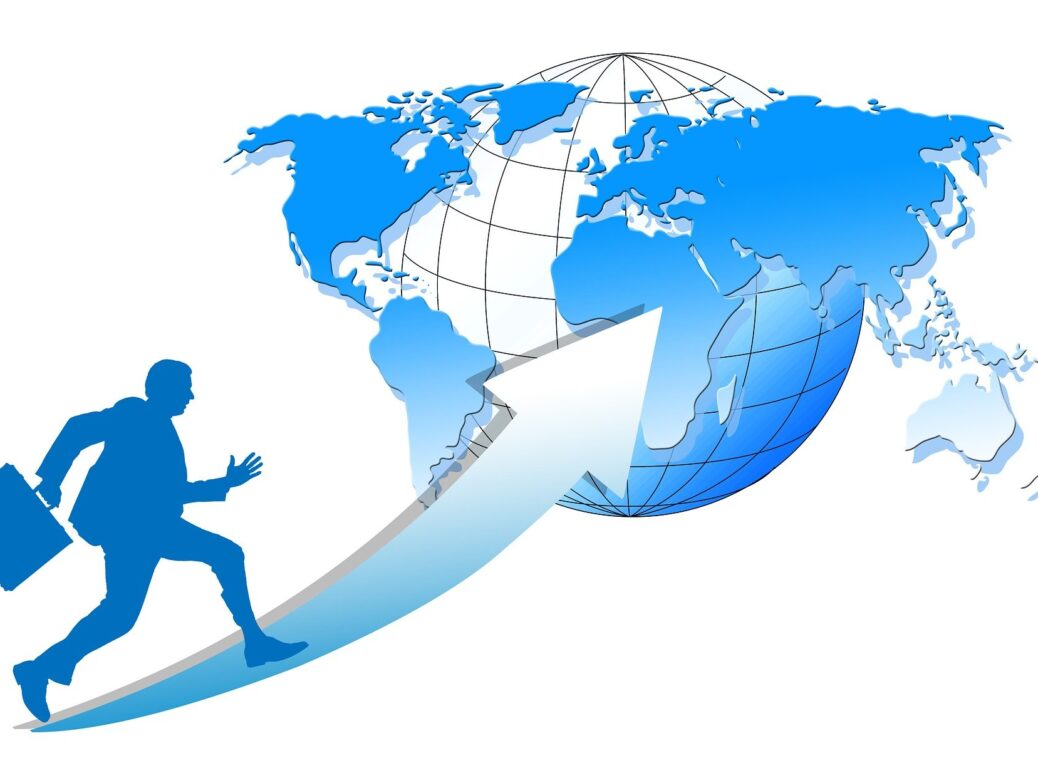 Africa Specialty Risks, which is backed by Helios Investment Partners, has established a dedicated reinsurance unit in Mauritius.
The fully capitalised and licensed unit has been established less than a year after ASR bagged an insurance manager licence in Mauritius from the Financial Services Commission.
Helios partnered launched ASR in September 2020 in collaboration with AXA Africa Specialty Risks' former CEO Mikir Shah and Bryan Howett, former CEO of Old Mutual's pan-African reinsurance operations.
It offers insurance solutions in property, construction, political risk, trade credit, energy, liability and war, political violence, and terrorism.
Financial Services Commission in Mauritius has already given ASR reinsurer and Insurance Manager Licence.
ASR has also secured a multi-year binder capacity of $25 million per risk through a partnership with GIC Re based in India, and annual capacity from Hong Kong based Peak Re.
Mikir Shah, who is now CEO of Africa Specialty Risks, said: "We have chosen to set up Africa Speciality Risks Reinsurer in Mauritius as we see it as a central hub for Africa. It has an educated population, making it an ideal reinsurance hub because there is an abundance of potential skills that can be developed further with training.
"It already has an established insurer presence expanding into the continent, and we believe that Mauritius has the capability to become the reinsurance hub for Africa. We will have underwriting, claims management, office support, compliance, accounting and business development functions in Mauritius."
ASR now plans to establish its hubs in six other African countries including Morocco, Kenya, South Africa, Cote d'Ivoire, Egypt, and Nigeria.
Commenting on the move, Mauritius minister of financial services and good governance Mahen Kumar Seeruttun said: "Mauritius has all the right ingredients to become a reinsurance hub for Africa. Our jurisdiction is well recognised by investors and international bodies for its ease of doing business.
"Mauritius is also very well connected internationally and is part of the African Continental Free Trade Area (AfCFTA), which entered its implementation phase this year, and which is expected to boost intra-Africa trade and investment. I welcome this initiative as a key step forward in reinforcing the position of Mauritius as a reinsurance hub for Africa."