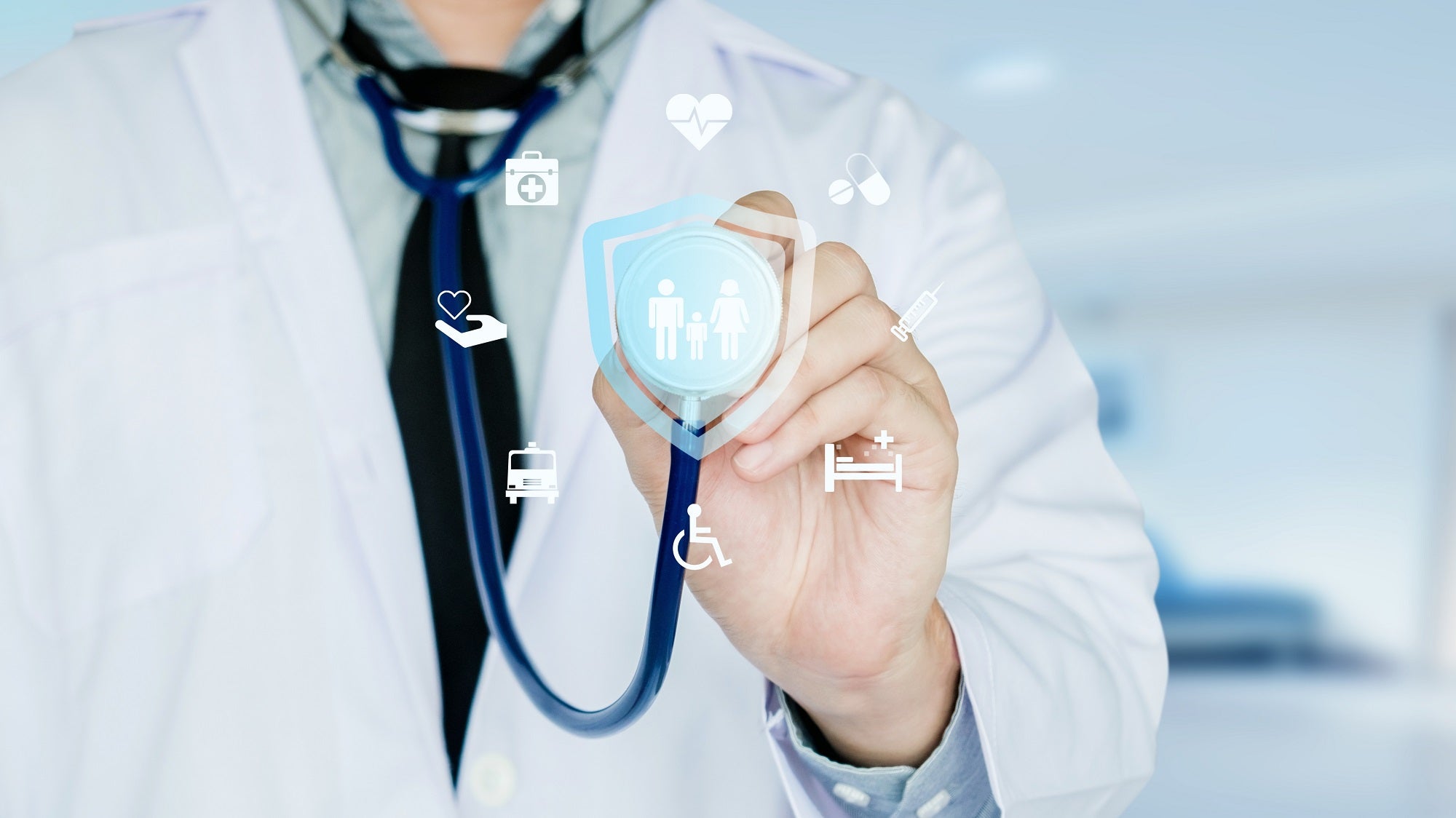 American insurance company Aflac has selected Indian technology services provider LTIMindtree to digitally transform its operations.
LTIMindtree will leverage the cloud-native services offered by Amazon Web Services (AWS) to enhance Aflac's business.
Aflac offers supplemental health insurance, medical insurance and cancer insurance.
In addition to the US, the insurer operates in Japan and claims to cater to more than 50 million customers via its subsidiaries in the US and Japan.
Specifically, the collaboration will see LTIMindtree redesign Aflac's on-premises applications, which currently operate on an out-of-support platform, the technology vendor explained.
The collaboration is expected to boost efficiency, reduce costs, enhance operations, and bolster security.
According to LTIMindtree, the cloud-first strategy on AWS will make use of various AWS products, including Amazon CloudFront, AWS Key Management Service (KMS) and AWS Secrets Manager, as well as serverless components such as Lambda.
Aflac director of emerging technologies Polly Fabry said: "Powered by LTIMindtree's comprehensive end-to-end cloud migration expertise and factory-based delivery model and AWS' flexibility, scalability and reliability, we are confident in moving above operational challenges, including competition to deliver greater visibility, performance efficiency, cost optimisation and services without any disruption."
LTIMindtree president and executive board member Sudhir Chaturvedi said: "The comprehensive core modernisation expertise, migration tools and accelerators, and core-to-experience proposition of LTIMindtree bundled with the cloud-native architecture of AWS components and services will help Aflac fully harness the digital and cloud ways of working while allowing the user to efficiently traverse technology and operational diversities seamlessly and deliver positive business outcomes."
Earlier this year, LTIMindtree joined forces with Microsoft and property and casualty insurance technology provider Duck Creek to develop a cloud migration solution for insurance companies.