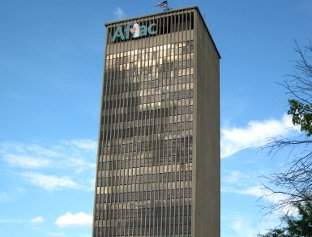 To be marketed through Japan Post and Kampo, the new cancer insurance policy will offer a lump-sum benefit for initial cancer diagnosis as well as benefits for hospital stays, outpatient visits and anti-cancer drug treatments.
Aflac chairman and CEO Daniel Amos said: "During this year that marks Aflac's 40th anniversary in Japan, we are strengthening our partnership with Japan Post Group and enhancing Aflac's value proposition to potential policyholders by offering a new cancer insurance product.
"This product focuses on cancer-related benefits that customers of Japan Post and Kampo desire while also delivering value.
"We believe the introduction of this product advances our progress in gradually, but steadily increasing cancer insurance sales through postal outlets across Japan."