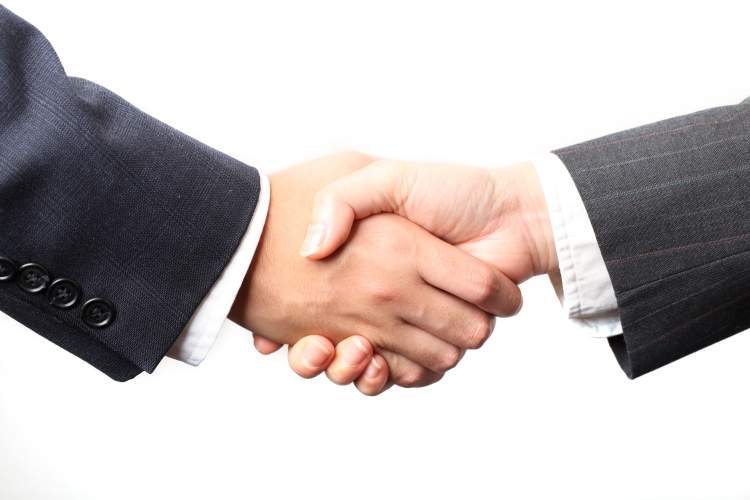 US health insurer Aetna has acquired the Bupa Group's Thai business, Bupa Thailand, for an undisclosed sum.
The acquisition will significantly increase Aetna's presence in Asia, and is key to the company's strategy to go 'broader and deeper' into local health care markets.
Aetna International president, Richard di Benedetto, said: "Thailand is an important market for us, with increasing local wealth driving greater adoption of health insurance.  Aetna's wide product portfolio, together with an excellent talent and knowledge base transferring from Bupa, will put us in a very strong position in the local market."
Bupa Thailand was established over 30 years ago, and has more than 300,000 members and a network of over 400 health care providers in the country.
Bupa Thailand will continue to operate under the Bupa brand for a short time before rebranding as Aetna.