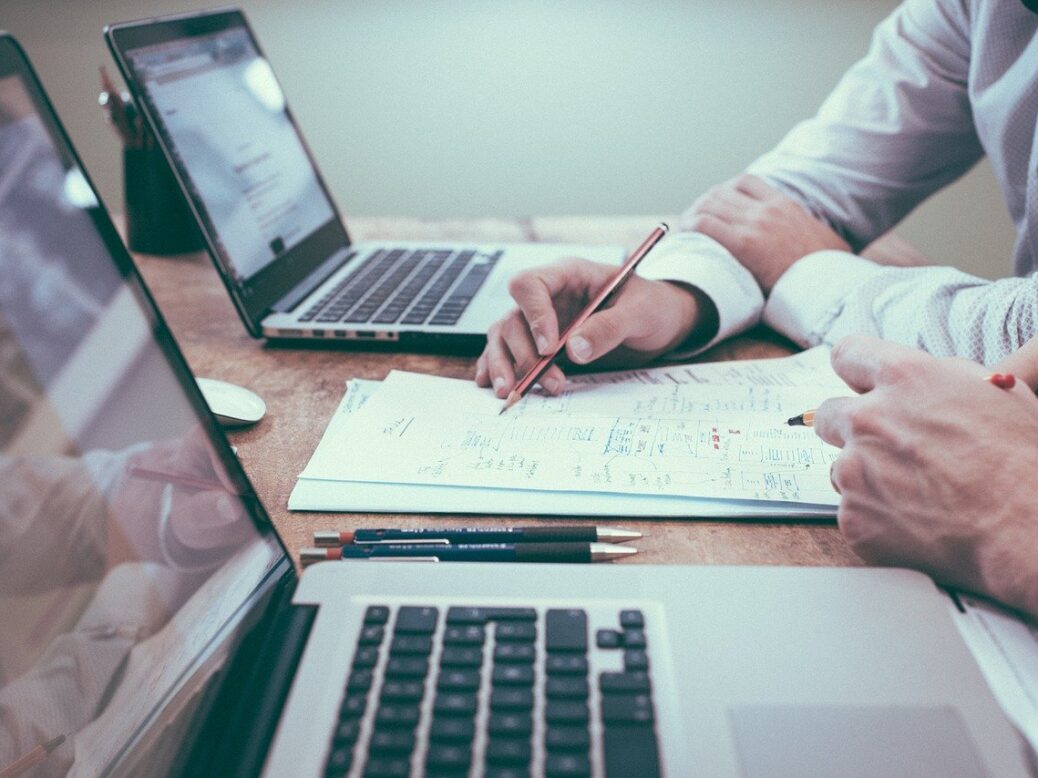 Puerto Rico-headquartered Advantage Insurance has acquired three Bermuda-domiciled life insurance companies from The Argus Group.
The transactions add more than $500m of policy assets to Advantage's books. It also expands the company geographical footprint.
The insurer also announced the combination of its subsidiaries US Commonwealth Life, A.I. and Advantage Life Assurance A.I. to consolidate operations in Puerto Rico.
It also invested more than $100m of incremental surplus capital to core life insurance carriers to fuel growth.
Advantage CEO Walter Keenan said: "2021 was an important year for Advantage and its life insurance policyholders. Following several years of careful planning and analysis, we completed a restructuring and recapitalisation of our life insurance business that solidly positions Advantage Life as a premier provider of private placement life insurance globally, measured by its balance sheet strength and broad range of policy offerings."
Advantage Insurance offers customised insurance products and services to businesses and individuals.
It has offices in Bermuda, the Cayman Islands and the US, apart from San Juan, Puerto Rico.
With the transactions now complete, Advantage Life has six life insurance subsidiaries in three leading insurance domiciles.
The business now serves more than 700 insurance clients and their wealth advisors globally.
Advantage's life insurance business had around $4bn in total assets, as of 31 December 2021.