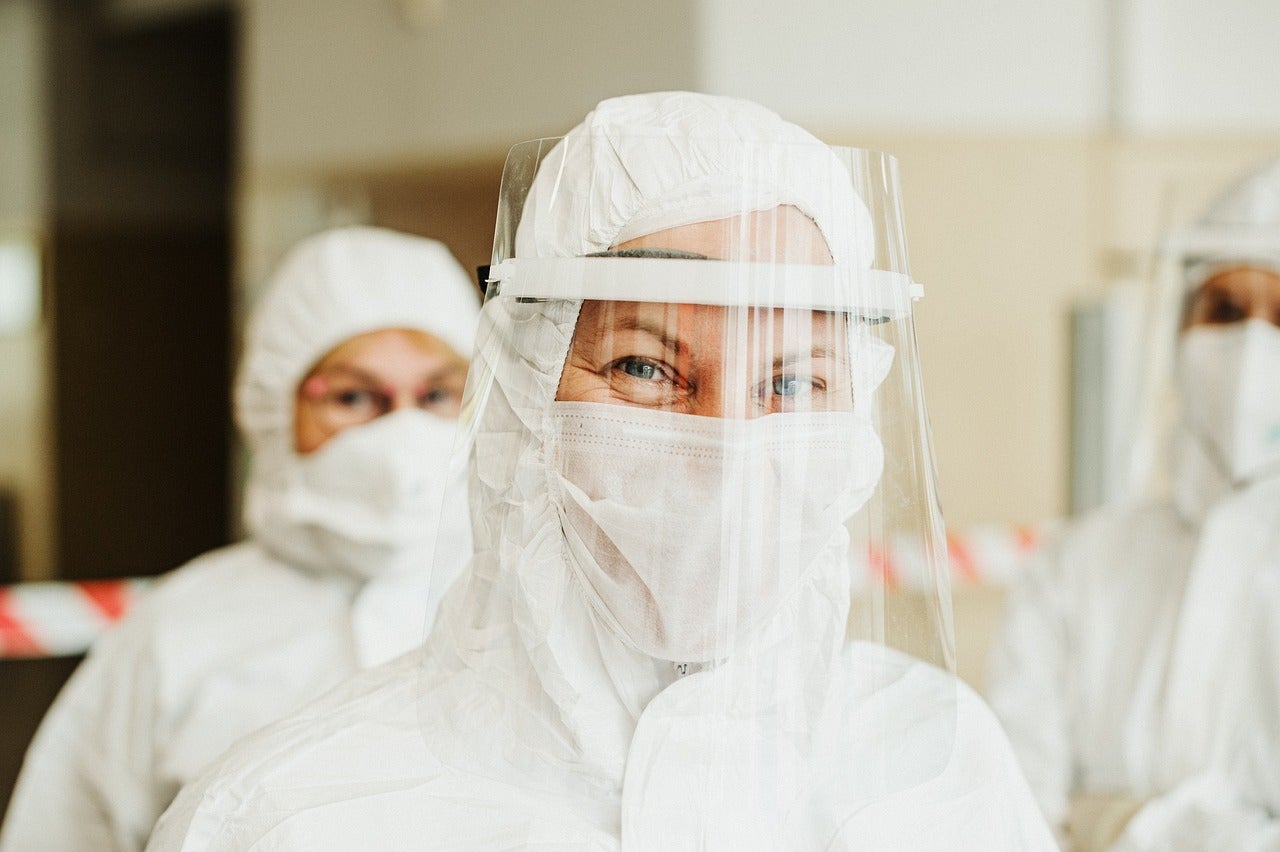 Daniel Loeb, the founder of hedge fund Third Point Reinsurance Ltd, is looking to take Bermuda-based insurer and reinsurer, SiriusPoint, private, reported Reuters.
This was stated by the activist investor in a regulatory filing.
This move comes in less than three years after the investor agreed to combine his hedge fund's reinsurance business with competitor Sirius International Insurance Group to create a specialty insurer.
In 2020, this cash and stock deal was announced at a time when insurers had seen a wave of several claims due to the Covid-19 pandemic.
Loeb had then said that the merger would provide scope for internal growth and acquisition.
In 2021, this deal was finalised.
However, Third Point founder Daniel Loeb now said in a regulatory filing that SiriusPoint "may be best positioned to execute on its turnaround strategy as a privately held company while continuing to strengthen its financial position, enhance its credit ratings, and adhere to the highest regulatory standards."
"As a result, (Loeb) has determined to explore a potential acquisition of all or substantially all of the outstanding Common Shares of the Issuer," the filing stated.
The regulatory filing, however, did not specify details on a price or timeline for a transaction.
Loeb, who holds a stake of 9.34% worth $.14bn in SiriusPoint, is the second largest investor following China Minsheng Investment Group, which had a 33.75% interest in March 2022.