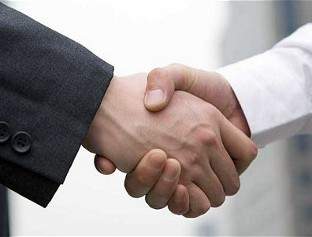 Pursuant to the agreement, Acorn and Taiping Life will jointly promote and sell short-term accident insurances to Acorn's customers within designated provinces and municipalities in China.
With this deal, Acorn has expanded its insurance business coverage to Chinese provinces, and all direct-controlled municipalities.
Commenting on the agreement, Acorn chairman, Robert Roche, said: "We are delighted to work with Taiping Life, one of the leading insurance companies in China, to better serve our customers with diverse insurance products and related services.
"We aim at increasing geographical coverage to attain sustainable business growth with our extensive customer database, as an additional revenue stream for Acorn's insurance sector," Roche added.